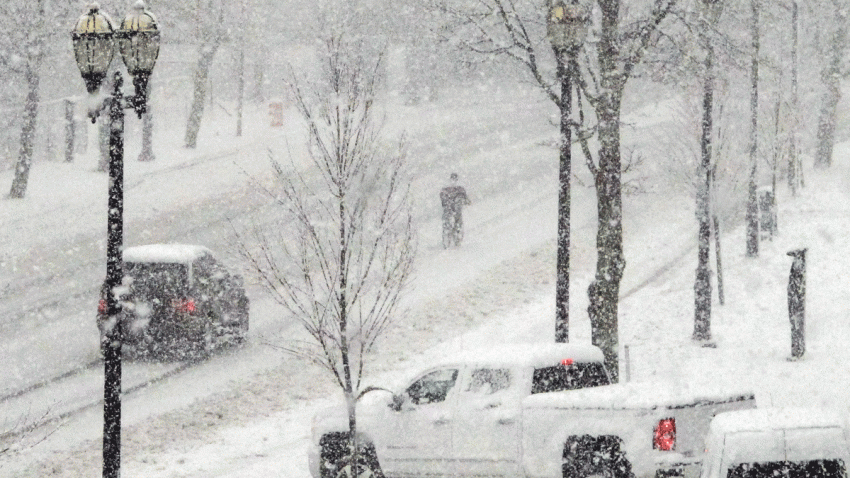 The official start of spring this weekend could be marked in the Northeast with several inches of snow and much cooler temperatures, NBC News reported.
Preliminary forecasts suggested that New York City and Hartford, Connecticut, could get 3 to 5 inches of snow, with 4 to 8 inches falling north from Boston to Maine. Some parts of New England could get up to a foot of snow.
It could get as much as 30 degrees colder by the time a low-pressure system over the Gulf of Mexico pushes warm, moist air over the Northeast on Sunday, creating a proper Nor'easter and "laying down the foundation for a potential winter storm," the National Weather Service said. Temperatures in New York are forecast to be in the high 30s for Sunday. The cold temperatures will be only a two- to three-day blip, with spring temperatures returning quickly.
Copyright AP - Associated Press