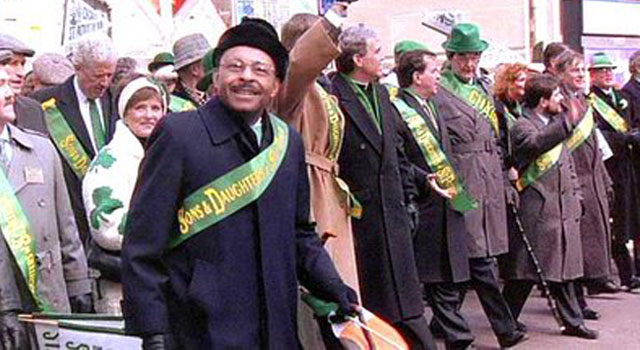 Students are getting a shot at the small screen as a local college is the scene of a new TV show's pilot episode.
Production crews have set up at Ursinus College this weekend to shoot the show's first episode, according to The Mercury.
The show has the working title "How to Get Away With Murder."
U.S. & World
Stories that affect your life across the U.S. and around the world.
Shonda Rhimes, best known for the television series "Grey's Anatomy," "Scandal" and "Private Practice," will be producing the new show, says the Mercury.
Two-time Academy Award nominee and The Help actress Viola Davis stars in the new show as a professor. Her students become entangled in a murder plot, according to a press release from the Ursinus College. Matt McGrorry of Orange is the New Black is also casted.
Buzz has exploded all over campus as some of the students have been selected as extras.
One of the student extras is Marquis Wilson, who is part of the 2015 class at Ursinus College and is studying media, communications and theater.
"This is a possible resume builder for me. I can say I've been in this environment, worked in this environment," Wilson said. "Because this is something I want to do, something I want to take hold of and see how far I can venture."
Students were given the information about the show via email and had to reply in order to be an extra. About 50-100 students were selected, said Wilson.
Being on the set around the stars may sound like fun, but Wilson says you also must follow direction, be ready to be active, and utilize the acting skills you have.
"You want to engage it at a high level; you can't be too good for a supporting role or being an extra," said Wilson. "Anything in this business is an opportunity."
While the set is closed to the public, the film crew will be visible on the campus today and tomorrow.