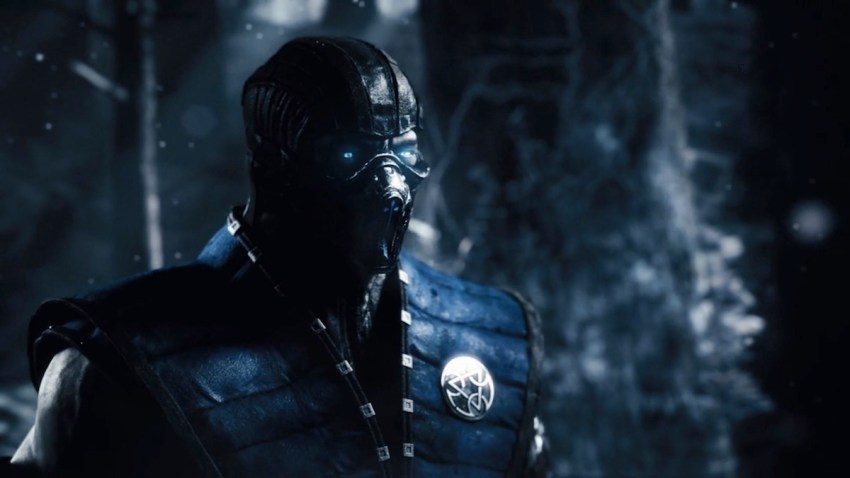 Ed Boon, the co-creator of classic 90s fighting game "Mortal Kombat," confirmed a new version of the video game will launch in 2015.
Boon revealed the new game, called "Mortal Kombat X," on Monday via Twitter, and soon after a trailer was added to the Mortal Kombat Facebook page. The trailer, featuring a duel between the series' most recognizable stars Scorpion and Sub-Zero, has received more than 97,000 likes in less than 24 hours.
"Mortal Kombat X" will make its first public appearance at the Electronic Entertainment Expo (E3) 2014 in Los Angeles (June 10-12).
U.S. & World
Stories that affect your life across the U.S. and around the world.
Available on the Xbox One, PlayStation 4, Xbox 360 and PS3 systems, the game can be pre-ordered via Amazon, Best Buy, Game Stop, New Egg, Target and Walmart stores for release on June 30, 2015.
"'Mortal Kombat' has always been about over-the-top, visceral fighting and with Mortal Kombat X we wanted to utilize the power of new-gen consoles to give players our most intense game yet," said Boon, game developer NetherRealm's creative director, in a statement. "The team has worked hard to make sure 'Mortal Kombat X' delivers everything fans expect along with new characters, new game modes and an all-new graphics engine."
NetherRealm rebooted the "Mortal Kombat" franchise in 2011.
The name of the game is "Mortal Kombat X" — Ed Boon (@noobde) June 2, 2014
Check out the "Mortal Kombat X" trailer below. NOTE: Trailer contains graphic images of simulated violence and is inappropriate for children.