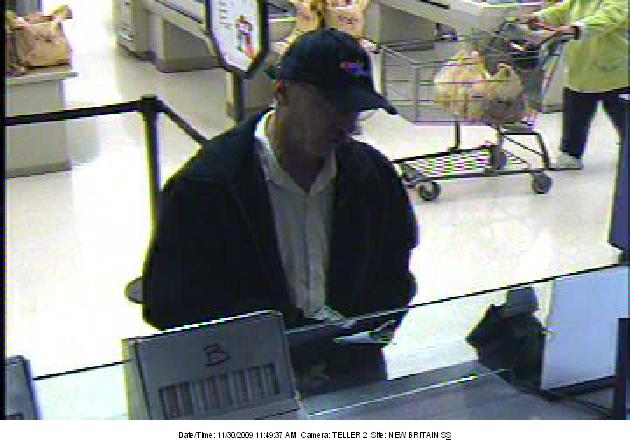 An unwanted pet pig got a new lease on life after ending up at the butcher.
"Luckily, the butcher could tell that Missy belonged in a home and not on the dinner table so she was brought to the New Hampshire SPCA for safe shelter and a second chance," the SPCA wrote in a Facebook post March 30.
Missy, a 3-year-old pot-bellied pig who is now up for adoption, is used to living in a house and loves to sleep under the covers with her human counterparts, according to the animal shelter. She is litter box trained and knows how to sit.
U.S. & World
Stories that affect your life across the U.S. and around the world.
The rescue operation said Missy has been going for walks and spending time outside with staff members — and she's learning how to walk on a leash.
[NATL] Unbelievable Animal Stories: Dog Befriends Abandoned Baby Giraffe
"She is one smart gal and would love a family to keep her mentally engaged!" the SPCA wrote on its website.
In a Facebook update posted April 1, the SPCA said thousands of people have shared Missy's picture and passed along information about her original home.
"And because so many people have responded, we will surely be able to find homes more quickly for other pot-bellied pigs when they are surrendered here, which happens more frequently than people might think!" the agency wrote.
To learn more about adopting Missy, call 603-772-2921 ext. 124 or visit the New Hampshire SPCA website.