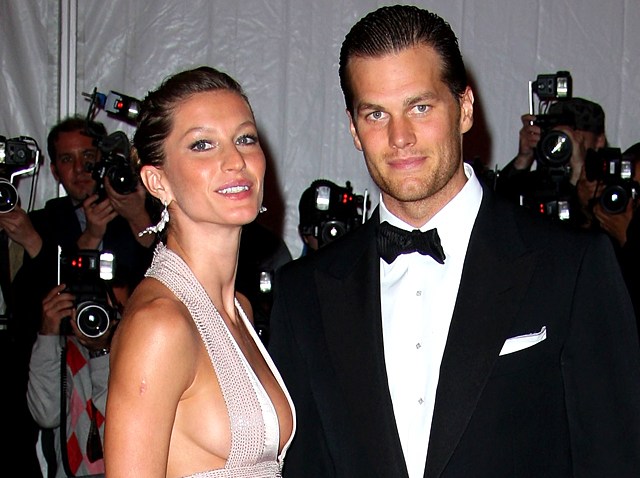 Tom Brady and supermodel wife Gisele Bundchen are being hauled into court by photographers who allege Brady and Bundchen's security squad fired shots at them during the superstar duo's wedding.
The photographers looking to capture images of the Costa Rican celebration are suing Bundchen and Brady in New York federal court, NBC Sports reported, claiming the security wasn't trained well -- and that they could've killed the photographers as they fled from the bullets.
Brady and Bundchen, a Victoria's Secret model, married in early April after a year of courtship.
U.S. & World
Stories that affect your life across the U.S. and around the world.
Patriots quarterback Brady's security squad allegedly was allowed to "discharge firearms with intent to kill or mound," the photographers claim.
The photographers, from the agency INF, fled the bullets in a Jeep. No one was harmed in the incident.
Gisele is in the process of getting her pilot's license, while Brady's Pats began their NFL season with a loss to the New York Jets.
It wasn't immediately clear when court proceedings would begin.