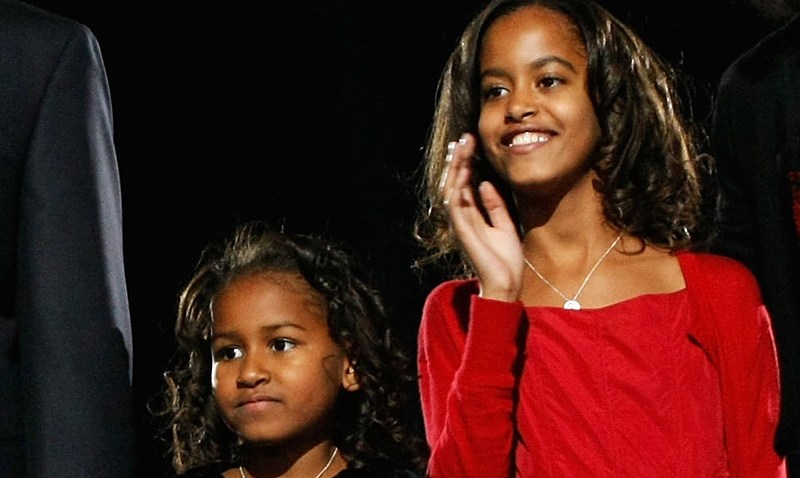 If you think being a kid in the White House is easy -- think again.
President-elect Barack Obama and his wife say their young daughters will have to do chores in the White House -- including cleaning up any messes their new puppy makes in the Rose Garden.
Sasha, 7, and Malia, 10, are going to have to "scoop the poop," said President-elect Barack Obama said during an interview with Barbara Walters on Wednesday.
U.S. & World
Stories that affect your life across the U.S. and around the world.
"We've been talking to them about that. We don't want litter on the White House lawns," he said. "They're going to have to do their job."
The girls will take responsibility for walking and cleaning up after their pooch and will also be expected to help out around the mansion with other household duties.
"That was the first thing I said to some of the staff when I did my visit," Michelle Obama said during the interview. "I said, 'You know, we're going to have to set up some boundaries,' because they're going to need to be able to make their beds, and clean up."
The Obamas also expect their girls to complete homework assignments as usual. Malia, who will attend Sidwell Friends School along with Sasha, already has her eye on a spot to write important papers.
She told her father after a recent trip to the White House that she plans to work on important papers at a desk in the Lincoln bedroom. It's the desk were Lincoln signed the Emancipation Proclamation.
Obama said his daughter told him, "I'm going to sit at that desk, because I'm thinking that will inspire big thoughts."
Copyright AP - Associated Press