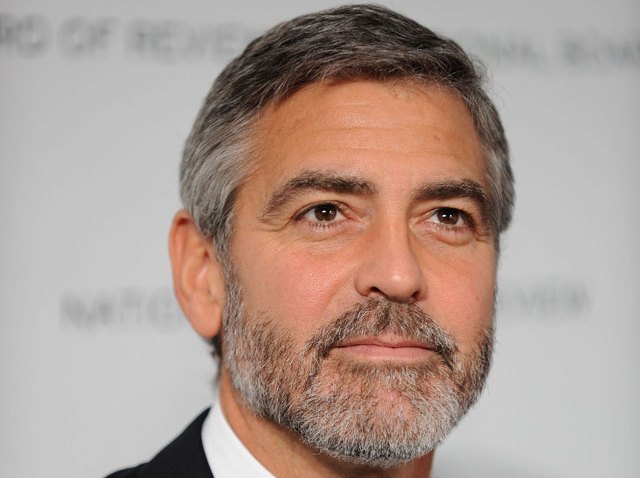 Oscar-winner George Clooney is said to have made a full recovery after contracting malaria while promoting democracy in Africa.
"George is completely over the Malaria he contracted while in the Sudan during the first week in January," a rep for the "Up in the Air" star told People.
News on Clooney's condition came after CNN's Piers Morgan tweeted Thursday the actor was "taking medication but feeling rough" from a second bout with the potentially deadly mosquito-borne illness.
U.S. & World
Stories that affect your life across the U.S. and around the world.
Clooney taped an interview for "Piers Morgan Tonight" Jan. 13 that is set to air Friday.
The actor was in Africa in advance of a Jan. 9 referendum where southern Sudan was expected to vote to secede from the country.
Clooney's "Enough" project had teamed up with Google and the United Nations in the hopes of minimizing violence through election monitoring with high-tech satellite photography, CNN reported.
"The truth of the matter is we are hoping it is one of many tools to continue to apply pressure, at the very least, to gather evidence that could be used at The Hague (criminal court) later if there are - if there are infringements or rules broken," Clooney told Morgan.
Ever the activist, Clooney's malaria episode "illustrates how with proper medication, the most lethal condition in Africa, can be reduced to a bad ten days instead of a death sentence," his rep told People.