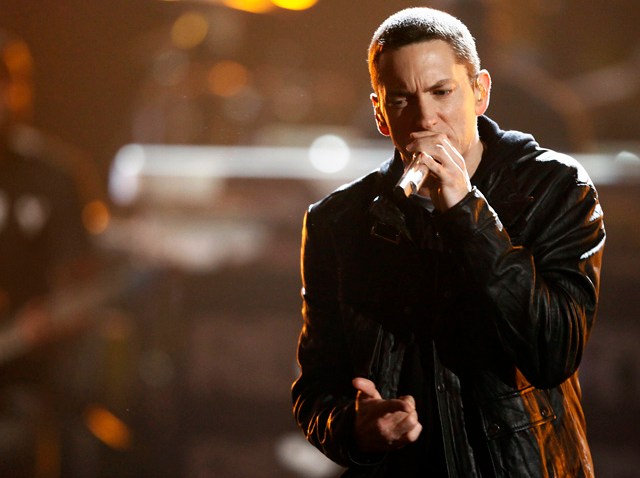 Maybe Eminem has finally grown up.
The Detroit rapper known for his occasionally juvenile behavior and lyrics told Spin Magazine that he didn't appreciate Kanye West's infamous on-stage dis of country singer Taylor Swift at last year's MTV Music Awards.
"He shouldn't have done that, man" Slim Shady said. "I mean, she's a little girl."
U.S. & World
Stories that affect your life across the U.S. and around the world.
Em even takes a swipe at West on his most recent album, "Recovery," which just topped the Billboard chart for the fourth straight week.
The volatile hip hop star has mellowed in recent years after going though a stint in rehab.
Another sign of his maturity? He disowned his own album, last year's "Relapse," calling it a "regression."
"It was...me rhyming to shock people again," he said in the interview.
Eminem will hit Yankee Stadium for two shows with Jay-Z in September.