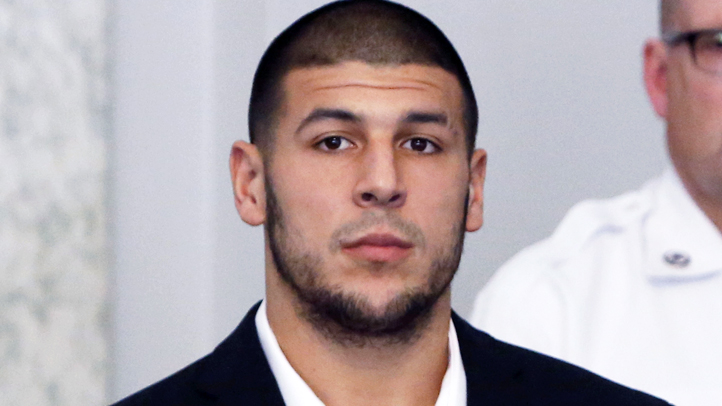 The judge in the Aaron Hernandez murder case has declined to recuse herself, saying she has no bias against prosecutors.

Prosecutors asked Judge Susan Garsh to step aside, alleging she and prosecutor William McCauley have a "history of antagonism" stemming from a 2010 murder trial.
McCauley criticized her publicly, even after winning a conviction, saying she was hostile and wrongly excluded evidence.

Attorneys for Hernandez, a former New England Patriots player, argued the recusal request was without merit.

In her ruling, Garsh said she harbored no bias in 2010 and doesn't now.

She said she "examined my emotions and consulted my conscience" and that she's free from prejudice in the case.

Garsh also said her impartiality can't reasonably be questioned by objective people.

Bristol District Attorney Samuel Sutter says he won't appeal.
Copyright AP - Associated Press