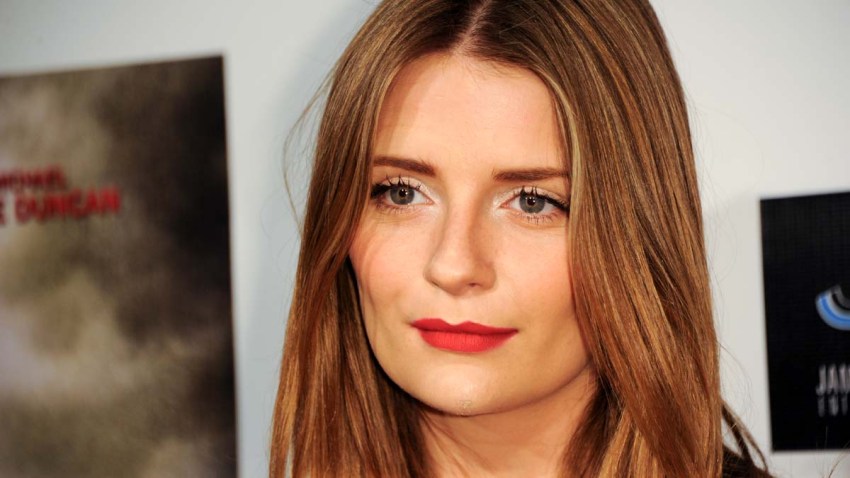 Mischa Barton seemed to have it all.
Ten years ago, the then 17-year-old actress was a star on the hit TV series "The O.C." and she "worked hard, played hard."
But behind the scenes, Barton was facing difficult demons. In a new interview with People, the 27-year-old starlet opens up about the "enormous pressure" that lead to her life spiraling out of control.
U.S. & World
Stories that affect your life across the U.S. and around the world.
First came a DUI arrest and possessing marijuana in 2007. Then she was admitted into a psych ward under an involuntary hold after she threatened to take her own life in 2009.
The incident occured after Barton's parents tried to stage an intervention and she "blacked out under the influence of a sedative."
NEWS: "The O.C." 10th Anniversary: The 10 Best Things the Fox Series Gave Us, Including Bagels and Bromance
"It was a full-on breakdown," Barton reveals, the first time she has recounted the event in detail.
The scary episode made the now 27-year-old realize that she needed to "slow down" and "get healthy." But that also came with criticism when she was slammed for putting on weight.
"It was always, 'She's too skinny, she must be sick,'" Barton explains. "Then it was, 'She's too big.' I was never the right weight."
But now, she says she has "learned a lot" and is keeping busy with several acting projects, including her new supernatural thriller "I Will Follow You Into The Dark" and a TV pilot, "The Gutsy Frog," with Frankie Jonas. She also has a London boutique, which features her new makeup collection, handbag designs and some of her personal favorite clothing styles.
"I'm stronger now," she says.
More from the interview will be available in this week's People, on newsstands Friday.
Copyright E! Online