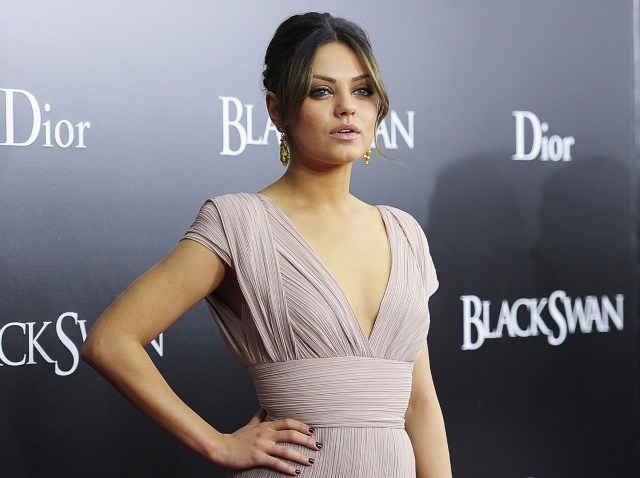 It's not surprising that moviegoers and TV audiences have been finding Mila Kunis' piercing gaze a welcome distraction over the years. What is surprising is that the actress has been banking on that in an effort to hide a struggle with partial blindness.
The "Black Swan" star recently revealed the surprising severity of her visual impairment.
"I was blind in one eye for many years, and nobody knew," Kunis explains in the February issue of Cosmopolitan. "I had surgery a couple of months ago. They cut it open and dropped a new lens in there. I'm not blind anymore."
U.S. & World
Stories that affect your life across the U.S. and around the world.
Kunis, who recently split from Macaulay Culkin after eight years, went on to admit that she does remain blind in matters of the heart. When asked what she looks for in a guy, who responded "Confidence, not cockiness."
"Looks go; they fade," says Kunis. "I don't think looks matter."
Selected Reading: PopEater, Cosmopolitan, Daily News.