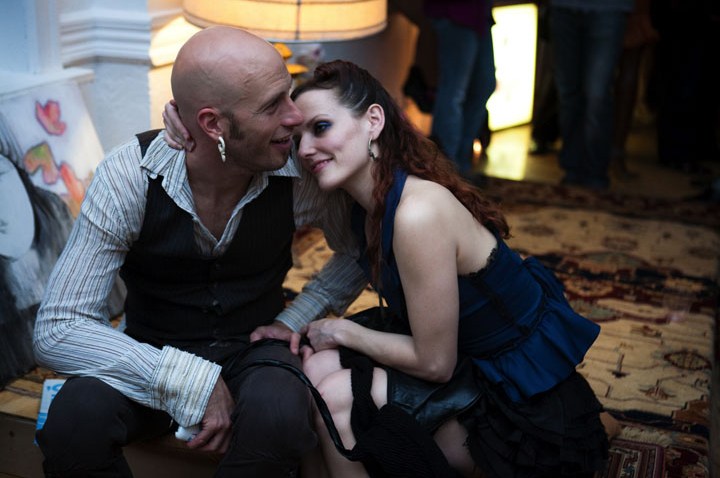 When Rep. Mike Honda posted a photo of himself with his 8-year-old granddaughter on Twitter and shared that she was transgender, he was mostly being a proud grandpa — but he also knew, he says, that it was "a good teaching moment."
"I think that there's a time when you have to determine when there's... a good teaching moment. And I think that was one of them," the eight-term Democratic congressman and former teacher told NBC News of his February announcement, amid a national conversation about gender identity.
His granddaughter Malisa had already chosen a new, girl's name for herself by the time she was three years old, her mom, Honda's daughter Michelle Honda-Phillips, told NBC News. And she knew, Malisa says, that she felt different from her brothers.
U.S. & World
Stories that affect your life across the U.S. and around the world.
"Like I was a girl, not a boy," she explained.
Last summer, when Malisa turned eight, Malisa's parents asked everybody to begin calling her by that name and by female pronouns, as Malisa began her transition in earnest.
Honda-Phillips and her husband Travis Phillips said the family has been lucky to have received such support for their daughter's transition, especially after Rep. Honda's tweet, in which he said he was "the proud grandpa of a transgender grandchild" alongside a photo of him with his arm around Malisa.
"We showed Malisa the positive responses that it was getting. And I said, 'You're like a rock star. Everyone knows who you are.' She says, 'Well, I think I'm more like a pop star.' I have people finding me on social media saying, you know, 'You've helped us be able to tell our parents,'" Honda-Phillips said.
"They see someone like my father, who is a grandpa, but who is also, you know, very well-known. And they feel like, 'Well, then maybe this is something we should be supportive of or learn more about,'" she added.
Honda's announcement was welcomed in his district's LGBT community just after he made it, also, the San Jose Mercury News reported at the time. Honda, who represents Silicon Valley, founded and chairs the Congressional Anti-Bullying Caucus and is a member of the LGBT Equality Caucus.
Copyright AP - Associated Press