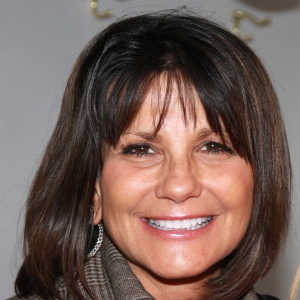 On the eve of Britney Spears' return to U.K. television this coming Saturday, her mother Lynne Spears told Britain's "GMTV" that the pop star is eager to perform.
"I think Britney's just ready to get started again," Lynne, who appeared via satellite, told "GMTV" host Lorraine Kelly "This is when she's most in her element."
VIEW THE PHOTOS: Britney: The Way She Was
U.S. & World
Stories that affect your life across the U.S. and around the world.
As previously reported on AccessHollywood.com, Britney will appear on "The X-Factor" in Britain this weekend, following a stop in Germany, where the singer is presently.
When asked if Britney's recent career moves mean she's back, Lynne, who was promoting her own memoir during the appearance – "Through The Storm" — said things are still working themselves out, but everything was following the right path.
VIEW THE PHOTOS: Britney Spears
"The balance is going to have to be worked out with work and everything, like any other performer has to do," Lynne said. "But… everything is gonna be fine because we have a lot of people… that are helping us now. We're gonna get this done and it's all gonna be good. You just wait and see."
When asked why Britney has been doing so well of late, Lynne said it was thanks to the support of those that love the singer.
"I think with a lot of love and care and help," Lynne said. "Sometimes you have to just settle down. You have to stop [and] think. There's a lot of people that care about Britney and love Britney and Britney's doing great now."
VIEW THE PHOTOS: The Latest Star Sightings
And the singer is also thriving as a mother to Sean Preston, 3, and Jayden James, 2, Lynne said.
"She's a wonderful mother," Lynne smiled. "She's funny, she's extremely affectionate and she's just a normal mother."
Related Content from AccessHollywood.com:
PLAY IT NOW: Preview: 'Britney: For The Record' - 2 of 2
PLAY IT NOW: Access Extended: Britney's Happier Times, Part 1

MORE ACCESS ON THESE TOPICS: Britney Spears - Memoirs - MTV - Pop - TV

Copyright NBCAH - Access Hollywood