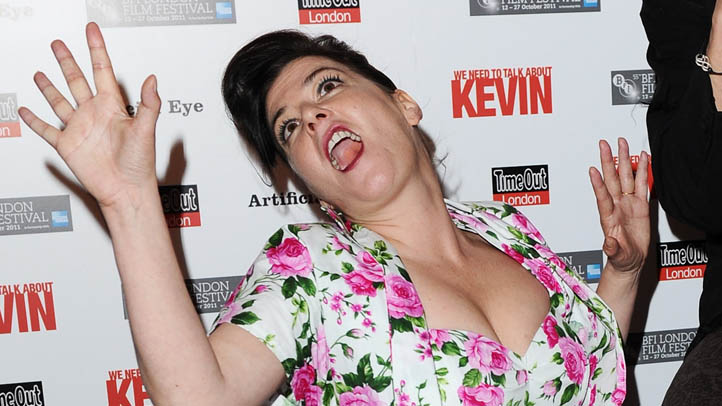 A decade ago Lynne Ramsay unleashed upon the world "Morvern Callar", a chilling tale of young woman who passes of her dead boyfriend's novel as her own. Now she's finally back with "We Need to Talk About Kevin", starring a Tilda Swinton as a woman trying to deal with the fact that her son is a stone-cold sociopath. While doing the rounds for "Kevin", which has been enjoying rave reviews, she spoke with the BBC about her next project, a sci-fi adaptation of "Moby Dick." Watch...
"We Need to Talk About Kevin" opens Dec. 9 in LA and New York. Here's the trailer...
U.S. & World
Stories that affect your life across the U.S. and around the world.