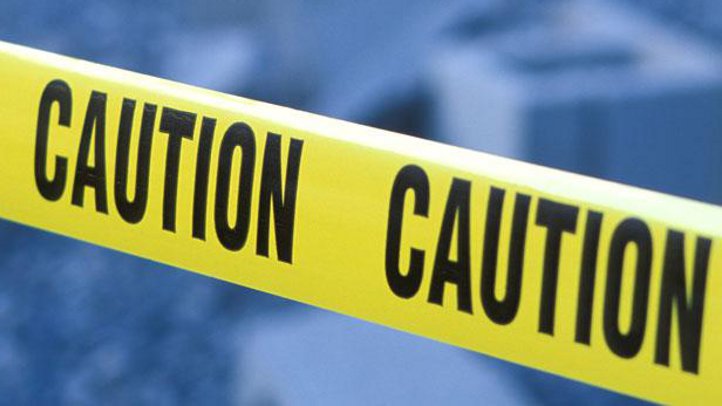 A chain-reaction crash in the Lincoln Tunnel tube leading out of New York City created a traffic standstill on both sides of the Hudson River during rush hour Wednesday.
Port Authority Police spokesman Joe Pentangelo says a tractor-trailer rear-ended a car, which then struck a box truck around 7:20 a.m. Wednesday. Pentangelo says the tube was closed until 9:05 a.m.
New Jersey Transit buses faced delays up to an 90 minutes into and out of Port Authority Bus Terminal because of the accident.
NJ Transit diverted buses to Newark's Penn Station and Secaucus Junction, where passengers boarded trains.
Buses in Bergen County went to the Weehawken Ferry terminal, where passengers boarded NY Waterway ferries.
Copyright AP - Associated Press