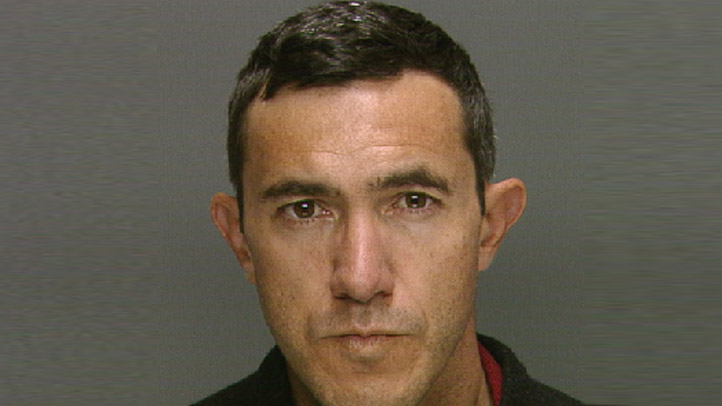 A former Arizona State University professor has been acquitted of allegations that he threatened screeners at Philadelphia's iconic Liberty Bell by telling them that he had explosives.
Carlos Balsas, 42, was in custody in lieu of $250,000 bail since he was arrested Jan. 26 on a felony bomb threat charge near Independence Mall.
According to court records, Common Pleas Court Judge Diana Anhalt acquitted Balsas on Monday of making a bomb threat, false alarm, and possession of an instrument of crime charges. Other counts were dismissed.
U.S. & World
Stories that affect your life across the U.S. and around the world.
The Philadelphia Inquirer reports Balsas, a Portuguese citizen, called it a misunderstanding, saying he told the screener, "I have a bunch of exclusives" -- a literal translation of the Portuguese word for personal property.
Prosecutors said Balsas had never offered that explanation before.
Anhalt said she would have convicted Balsas of resisting arrest and disorderly conduct, but he wasn't charged with those offenses.
Balsas allegedly got into a brief struggle with park rangers after he left the Liberty Bell building.
According to the paper, Balsas worked at ASU from 2004 to 2011. He was expected to be released from jail after speaking to immigration officials.
Copyright AP - Associated Press