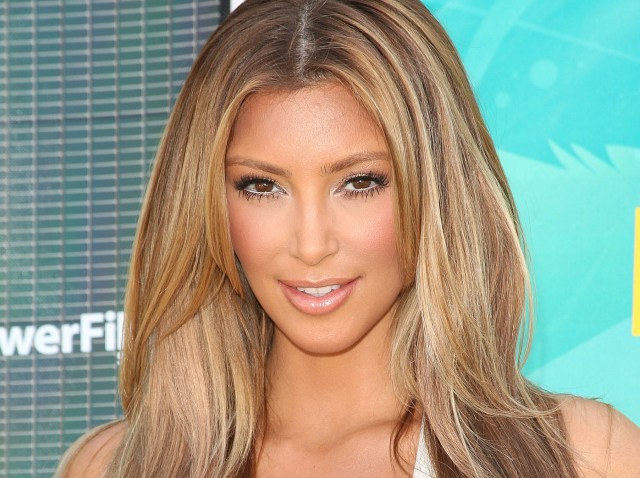 Look who's talking too.
Kim Kardashian must be jealous of her pregnant big sis Kourtney because the "Keeping up with the Kardashians" star now pines for a little one.
"I want a baby!" Kardashian wrote on her website Thursday, Usmagazine.com reported.
U.S. & World
Stories that affect your life across the U.S. and around the world.
"OK, so maybe not right now, but I can't wait to be an aunt," she wrote.
For weeks, Kourtney, 30, has detailed each new stage of her pregnancy in the media: the bizarre cravings for health food, fears of not being able to breastfeed with implants, her sexy new curves.
But it was shopping for baby clothes in Miami last week that finally flipped the baby boom switch for Kourtney's 28-year-old sister Kim.
"It's really fun, but we have to stay neutral when you're shopping for a baby and you don't know what the sex of the baby is," she wrote. "I found that really hard...just wanted to to shop for pink or blue, haha! I want Kourt and Scott to find out already!!"