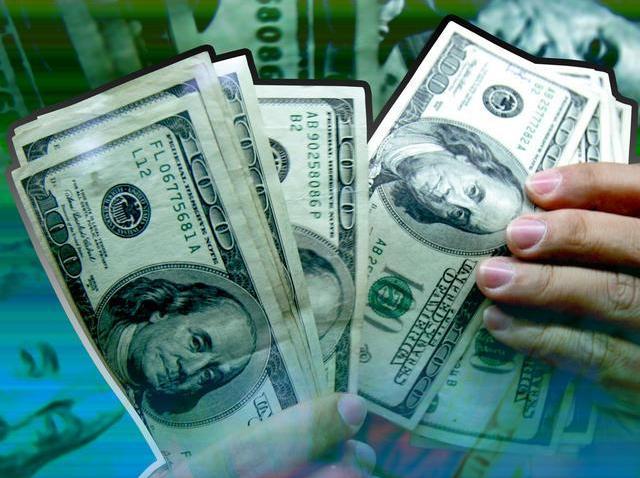 Kim Kardashian West is slowly returning to normal life in the wake of her Paris robbery.
The "Keeping Up With the Kardashians" star was spotted backstage at husband Kanye West's concert at The Forum in Los Angeles Tuesday night. Kris Jenner, Jonathan Cheban, Kendall Jenner, Kourtney Kardashian and Corey Gamble joined Kardashian, who looked dressed down for the occasion.
The concert turned out to be a star-studded event, with Katy Perry, Amy Schumer, Kaia Gerber and more heading out to see West perform his new and oldest hits. Perry, who was celebrating her 32nd birthday, managed to get up close and person to West while he soared above the crowd on his floating stage.
U.S. & World
Stories that affect your life across the U.S. and around the world.
Kim Kardashian West &Kanye West's Cutest Photos
Attendees were treated to songs such as "Mercy", "All of the Lights," "Flashing Lights," "Heartless," "Only One," "Stronger," "Good Life" and "Can't Tell Me Nothing." Before launching into "Runaway," the eyewitness tells us Kanye told the crowd, "If you're here tonight with someone you love, hold onto them extra tight."
Yeezy also performed his headline-making "Famous."
"Hold on, hold on, welcome to Saint Pablo. I'm at a loss for words. I appreciate y'all so much," he told the crowd before launching into the song. "As y'all know, I went through a lot to write this song and put out how I really felt after seven years of people talking about me."
The "Jesus Walks" rapper also rapped "Stretch My Hands" because "this hit No. 1 this week." He also dedicated "Beautiful Morning" to Kid Cudi and had the audience sing along so he could hear.
After about an hour and 45 minutes, West ended his show with "Ultralight Beam."
Copyright E! Online