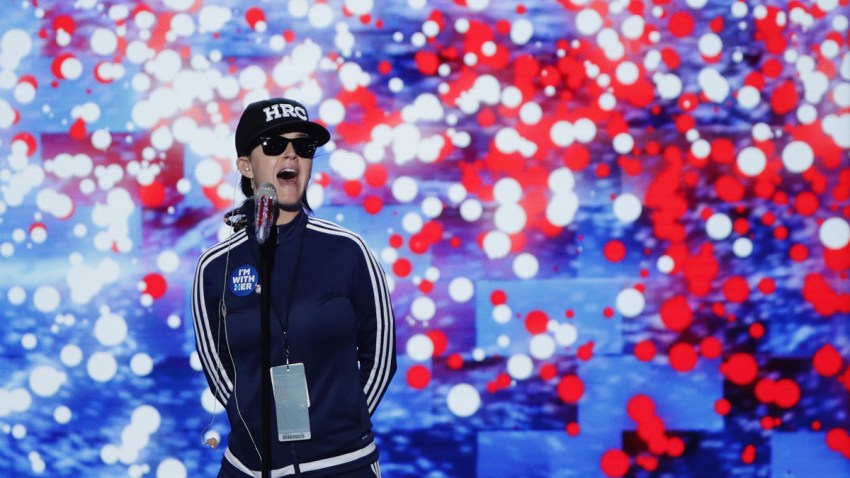 Forget the polls, we're calling this one early: Katy Perry and Orlando Bloom just won Halloween.
With the help of wigs, prosthetics and even a faux-secret service detail, the A-list couple fully transformed into Hillary Clinton and a Donald Trump caricature for Kate Hudson's Halloween party Friday night in Los Angeles. Katy (as Hillary) even had a pal dressed up as Bill Clinton but she and Orlando opted out of the traditional couples costume shtick by having him do a take on the Republican presidential nominee.
U.S. & World
Stories that affect your life across the U.S. and around the world.
Katy, who has actively campaigned for the Democratic presidential nominee, Instagrammed a photo showing a team of professionals getting her into character. "Having a little pre party before I take office," she quipped. "#IMWITHME Cheers to @svedkavodka #howtosvedka @hillaryclinton."