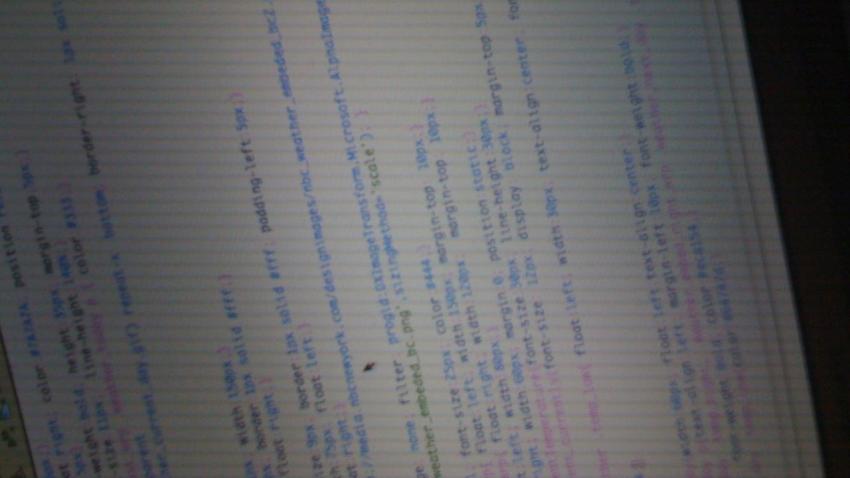 Kayne to the rescue?
Unsatisfied with the results of Tuesday's presidential election, Kanye West fans are hoping the rapper makes good on his claim that he'll run for the presidency in 2020.
Laugh if you will. But could you have predicted us here today?
U.S. & World
Stories that affect your life across the U.S. and around the world.
West gave a speech at the VMA's in 2015, where he declared he would make declare a run for the White House.
"It's about ideas bro, new ideas. People with ideas, people who believe in truth," he said. "And yes, as you could have guessed by this moment, I have decided, in 2020, to run for president."
Following Tuesday's results, several fans voiced their support for West on Twitter.
Some believe Trump's stunning upset victory with no prior political experience actually makes West's bid for the White House more credible.
[[ 400568601, C]]
While West has yet to issue any type of reaction to the presidential race, his mother-in-law, Kris Jenner, expressed hope on Twitter.
His sister-in-law, Khloe Kardashian, voiced support for Clinton on Twitter Tuesday night, while Kendall Jenner retweeted a quote from Clinton's concession speech.