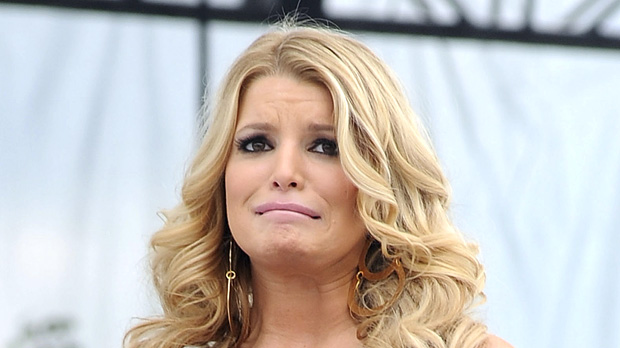 Five days after Jessica Simpson's dog, Daisy, was snatched by a coyote, the singer has called off the search for her beloved pet, Access Hollywood has confirmed.


A spokesperson for FindingToTo.com, the agency Jessica hired to help look for her pet, told Access on Friday that she will "always hold out hope" that her dog Daisy might return, but she has "switched to the grieving mode now" for her furry four-legged friend.


VIEW THE PHOTOS: Dogs And Their Stars

According to TMZ, Jessica's camp employed the use of tracking dogs, as well as posters in her neighborhood, as the family relentlessly searched the surrounding neighborhood and organized a mass calling of neighbors in an effort to locate Daisy.


TMZ also claimed that the services of a pet psychic were offered to a distraught Jessica. It is not known if the 29-year-old used the pet psychic in the search.


VIEW THE PHOTOS: Stars In High-Waisted Jeans

As previously reported on AccessHollywood.com, Jessica lashed out at her critics on her Twitter follow the dog's disappearance.


"Still holding out hope despite the a**holes that say is it a dumb thing to do," Jessica Tweeted Wednesday night. "Daisy is my baby…why would I stop searching? I'm a mom."

One of Jessica's critics was Martha Stewart, who told Us Weekly on Wednesday, "It's pretty sad. She should have watched it more closely, though. She should have been more careful."

Related Content from AccessHollywood.com:
VIEW THE PHOTOS: Jessica Simpson
PLAY IT NOW: AH Debate: Jessica Simpson's Lost Pup, Susan Boyle's Debut & Kevin Skinner's Big Win!
PLAY IT NOW: What Is Jessica Simpson's Ideal Man?
MORE ACCESS ON THESE TOPICS: Jessica Simpson - Martha Stewart - Twitter - TV - Reality TV
Copyright NBCAH - Access Hollywood