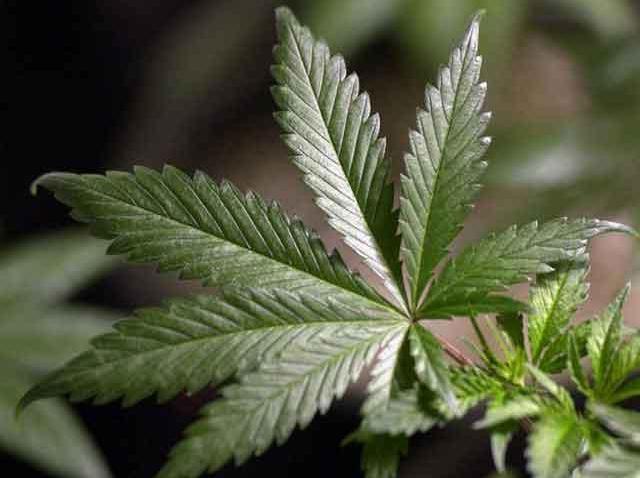 Justin Timberlake could have found himself in some hot water last week after he posted a selfie from a voting booth in Tennessee, which is illegal per the state's law. Luckily, the incident was waved off by officials...but that doesn't mean his wife forgot about it!
Jessica Biel took to Instagram on Monday to poke fun at her hubby's honest mistake, sharing several goofy selfies with the "I Voted" sticker all over her face.
Jessica Biel's Pregnancy Style
U.S. & World
Stories that affect your life across the U.S. and around the world.
She captioned the photo, "When you're so turnt up about voting that you do a photo shoot with your sticker and think it's cool but then second guess it, but you've already posted, but at least you waited to get home before snapping so you won't almost go to jail, shout out to @justintimberlake."
Timberlake took the joke well, re-posting the photo and responding, "Well played, Wifey. Well played... #getoutandvote #rockthevote #votelikeyoumeanit #everyvotehashtagever," he wrote, adding, "Ps. No selfies in the booth."
Meanwhile, as for the original post that inspired the joke, Timberlake was trying to encourage fans to get out and vote.
"Hey! You! Yeah, YOU! I just flew from LA to Memphis to #rockthevote !!!" he captioned the headline-making selfie. "No excuses, my good people! There could be early voting in your town too. If not, November 8th!"
Copyright E! Online