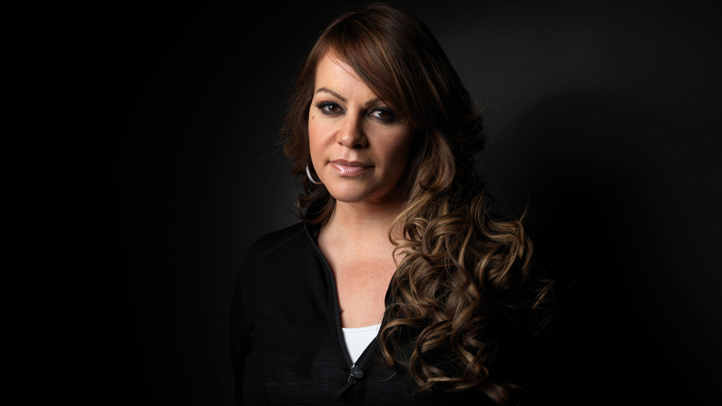 It's been nearly a year since singer Jenni Rivera passed away in a tragic plane crash, but her voice is still very much present in the Latin music world.
On Wednesday, Oct. 9, Rivera was posthumously awarded seven times at the 2013 Billboard Mexican Music Awards at the Dolby Theater in L.A. The late 43-year-old star won more awards than any other artist--including Artist of the Year, Female. Her final album, La Misma Gran Seora (which was released one week after her Dec. 9, 2012 death), nabbed album of the year.
NEWS: More details about Jenni Riveara and the tragic plane crash that killed all six onboard
U.S. & World
Stories that affect your life across the U.S. and around the world.
These aren't the first accolades the Mexican-American singer has been awarded posthumously. On Apr. 25 at the 2013 Billboard Latin Music Awards, she was nominated for 18 awards and won six of them--more than any other artist that night. Her La Misma Gran Seora won Album of the Year, and she also was awarded Artist of the Year, which her parents and two of her children accepted on her behalf.
Shortly after her death, the mom of five was remembered by her family, friends and fans at a memorial service in L.A. Jenni's then 21-year-old son, Michael, noted in his eulogy, "We're not here to mourn the death. We're here to celebrate the life and graduation of a singer, an entertainer, a diva, a fighter, an entrepreneur, a philanthropist, and more than anything, a mother. The best mother."
Her youngest son, Johnny, gave a heartfelt tribute to his mom, saying, "I only had 11 short years with my mom. But it's a real honor to say that Jenni Rivera is my mom. That she still lives in me...This is the hardest thing I've ever had to go through in my life, but I am happy to say my mother has moved on and she's finally happy."
Copyright E! Online