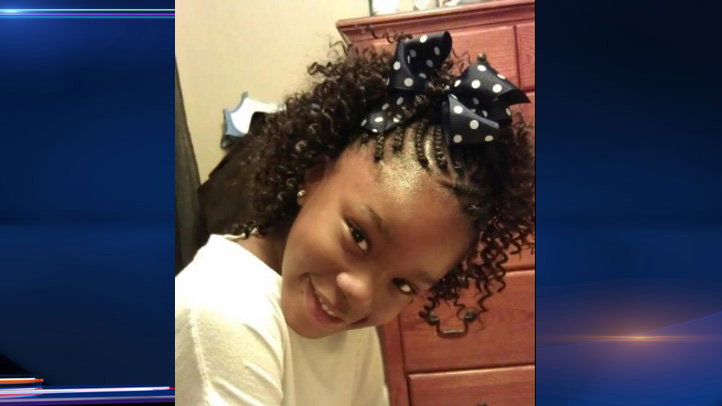 A 26-year-old Chicago father, who remains hospitalized, was charged early Friday morning in connection with the Christmas Eve crash that killed his 8-year-old daughter.

Jeffery Smith, of the 5600 block of South Wolcott Avenue, faces charges of aggravated DUI leading to an accident or death, in addition to citations for negligent driving, failure to reduce speed and a child restraint violation.

Prosecutors in bond court said Smith had a Blood Alcohol Concentration of .137. They also said he had cannabis in his system.

Smith, who has no prior criminal history, was ordered held on $350,000 bond on the condition that he not operate a motor vehicle.

His daughter, Lauren Smith, died of multiple injuries she suffered in the crash, a Wednesday autopsy revealed. Her death was ruled an accident.

First responders found Smith's Chevy Impala on its side against a tree on the 1000 block of West Garfield Boulevard late Tuesday night. It took more than 40 minutes to extricate Smith from the vehicle, authorities said, and it wasn't until they were inside that they noticed the girl was also pinned inside.

Police immediately believed the crash was alcohol-related and said Smith was speeding when he hit the tree.

"It's going to take a lot to put him back together," the girl's mother, Loressa Hall, told NBC Chicago on Wednesday. "Lauren Jessica Renee Smith was his heart. She was his heart, she was my heart. That is my biggest concern. All those injuries are natural, they will heal, but Lauren Jessica was his heart and soul, and he lived for Lauren Jessica."

Family members said Smith had attended a family Christmas dinner and was headed home to pick up more gifts for his daughter when the crash occurred. The girl planned to spend Christmas at her grandparent's house and open gifts with the entire family on Christmas morning.