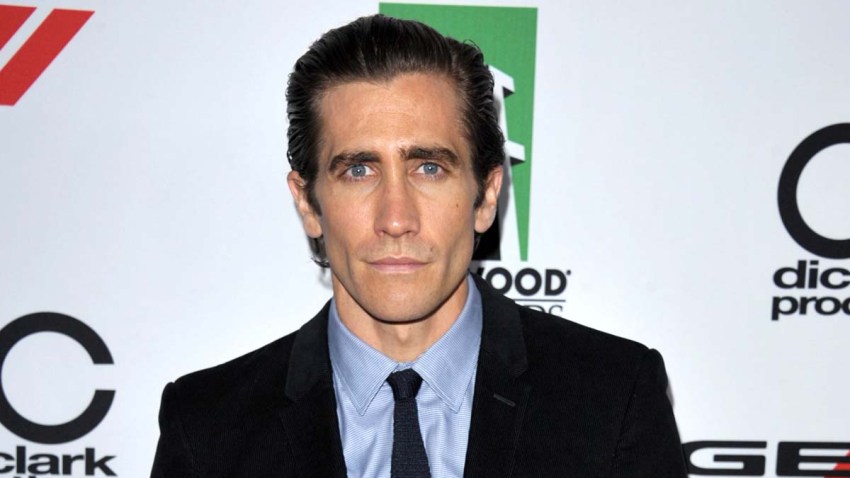 You may have noticed Jake Gyllenhaal looking a bit thinner in the face and body recently.
That's because the 32-year-old actor had to lose weight (and some of his signature muscles) for his role as a crime scene stringer in the upcoming movie "Nightcrawler."
At Monday's Hollywood Film Awards in Beverly Hills, Gyllenhaal reveled to E! News that he lost "somewhere around 20 pounds" for the movie. But it wasn't diet or exercise that helped him shed the weight. He says it was all mental.
U.S. & World
Stories that affect your life across the U.S. and around the world.
"I can only approach things from a mental place," Gyllenhaal told E! News at yesterday's big bash. "Like I'm playing a character who's hungry, figuratively and literally, who's driven in ways to do things and succeed at any cost. And I think that defines a generation in a lot of way so I wanted to get their mentally and then have it transform me physically, because I am not one to rely on science as much as I am on just sort of instinct. That's sort of the character."
Last week, Gyllenhaal was snapped on set filming scenes for the movie looking noticeably gaunt. He sported a pink shirt and jeans that showed off his thinner frame.
While we're excited for Gyllenhaal's next role, one thing's for sure: we miss those "Prince of Persia" biceps!
Copyright E! Online