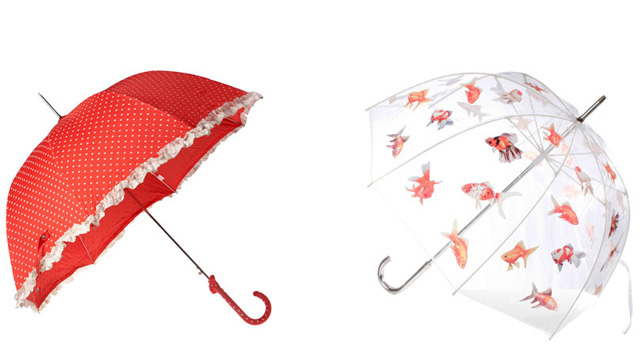 The hype campaign for "Independence Day: Resurgence" includes a clever gimmick that would have been unfathomable when the original flick debuted 20 years ago: an online "alien invasion simulator" that lets users plug in any address and watch the block (virtually) get blown up.
The promotion captures the spirit of the first film, an attack-from-outer-space epic by turns jokey, hokey and over-the-top destructive. "Resurgence," though, lands Friday in a different era, in both the realms of cinematic sensibility and reality. The film's biggest challenge might not be repelling invaders as much as successfully infiltrating the altered movie landscape "ID4" helped pave in 1996.
The iconic image from the initial go-around, of course, remains the White House exploding — the evil handiwork of some cunning and nasty aliens. But the aggressive extraterrestrials weren't bright enough to look at their calendars and realize their timing wasn't ideal.
U.S. & World
Stories that affect your life across the U.S. and around the world.
"Perhaps it's fate that today is the Fourth of July, and you will once again be fighting for our freedom — not from tyranny, oppression or persecution, but from annihilation," President Thomas Whitmore declared, rallying a world army for battle.
[NATL] Top Entertainment Photos: Best of the American Music Awards, and More
The box office-busting popcorn flick landed five years before the very real 9/11 attacks. How well "ID4" has aged depends on the age and the outlook of the beholder, though the violent special-effects fest seems almost quaint now. Post-9/11 apocalyptic film fare ranges from cold and dark ("ID4" director Roland Emmrich's "The Day After Tomorrow") to wet and light (the "Sharknado" series).
"Resurgence" will try to stake out the middle ground of the original: too wacky to take seriously and just serious enough to engage and rouse crowds, via Whitmore rallying cries like, "We will not go quietly into the night. We will not vanish without a fight. We're going to live on. We're going to survive!"
The sequel arrives buoyed by some original cast members, among them Whitmore himself, Bill Pullman, and Jeff Goldblum as the scientist who, in the first installment, somehow figured out what computer operating system the aliens favored. Will Smith, though, is sitting out this battle, while Liam Hemsworth steps into the brawny hero role.
The producers are banking that the alien invasion simulator, along with two-decade-old memories, will draw viewers away from their computers and back in the movies to watch the latest fight to save humanity — and Hollywood.
Jere Hester is Director of News Products and Projects at the City University of New York Graduate School of Journalism. He is also the author of "Raising a Beatle Baby: How John, Paul, George and Ringo Helped us Come Together as a Family." Follow him on Twitter.
Copyright FREEL - NBC Local Media