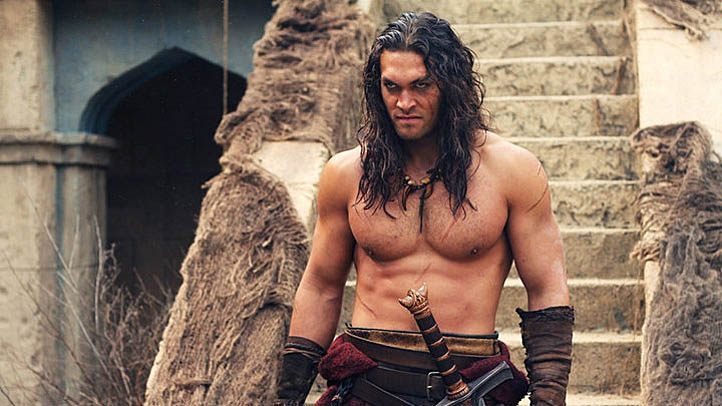 This really is a teaser in every sense of the word, but it includes the greatest Conan dialogue since:
"Conan! What is best in life?"

"To crush your enemies, see them driven before you, and to hear the lamentation of their women."
U.S. & World
Stories that affect your life across the U.S. and around the world.
"Conan the Barbarian" opens in glorious 3D on Aug. 19.