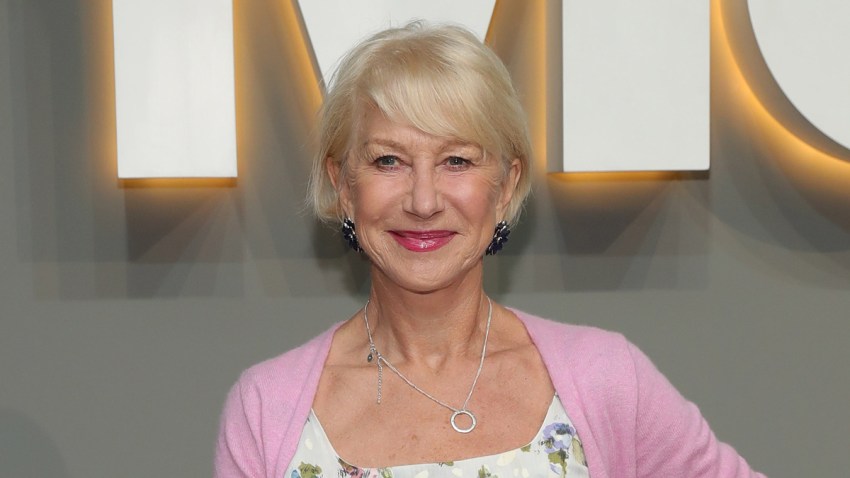 The cast of "Fast 8" keeps getting bigger.
After confirming (and getting a sneak peek) of Charlize Theron's involvement with the popular movie franchise, Helen Mirren will be giving its latest installment her touch, the 70-year-old star confirmed in an interview with Elle.
"Yes, I am," Mirren responded to the magazine when asked of her rumored role on the film.
U.S. & World
Stories that affect your life across the U.S. and around the world.
The star continued to share that she's a big fan of cars and hopes to buckle up and get behind the wheel of one of the film's famous suped-up rides.
Vin Diesel Shares Touching Tribute to Paul Walker as Fast and Furious 8 Filming Continues
"I've always rather loved driving. I said, 'I'll be in it, but only if I'm allowed to drive if I do drive in it.' But we'll see. We'll see how it transpires. Film is a wonderful thing and it can be so many different things. I don't want to turn my back on any of the different ways movies can be. I love the movies. I love going to the films. I like very serious films, I love foreign films and I love big, fun movies--as long as they're well made and they've got good scripts. That's the most important thing."
Mirren will join the latest addition, Theron — whom we know for sure will be playing a villain in the newest installment — along with returning stars Vin Diesel, Michelle Rodriguez, Dwayne Johnson, Tyrese Gibson and Jason Statham. Diesel confirmed in February that not only will there be a "Fast 8" but there will be two more films to follow, promising at least 10 installments of the flick for high-speed chase lovers of the world.
"Fast 8" is set for release Apr. 14, 2017, while the ninth and tenth installments are hitting theaters on Apr. 19, 2019, and Apr. 2, 2021, respectively.
"Straight Outta Compton" director F. Gary Gray is directing the upcoming film, which he announced on social media. "I could not have asked for better partners than Vin Diesel, Neal H. Moritz, &the Universal Studios Entertainment family," he posted on Facebook. "Together we are excited to bring you the next chapter in the Fast &Furious saga. #FastFamily."
Copyright E! Online