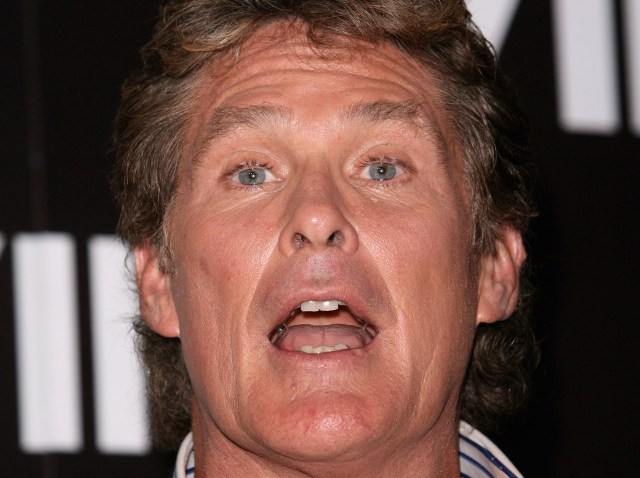 David Hasselhoff's world was spinning but not from the drink.
A lawyer and rep for the "America's Got Talent" judge, who has a history of alcohol abuse, has shot down reports that Hasselhoff was so drunk Sunday he had to be transported to a hospital.
Instead, paramedics rushed to the Hoff's home because he felt dizzy from the side effects his medicine was giving him, E! News reported.
U.S. & World
Stories that affect your life across the U.S. and around the world.
"He is totally normal," lawyer Mel Goldsman told the network. "He was released almost immediately after he arrived at the hospital."
Hasselhoff's rep said the actor and musician's anti-nausea drug, Antivert, had apparently interacted strangely with the medicine that he uses to fight alcoholism. That drug, Antabuse, makes the user especially sensitive to alcohol.
"I'm not sure if it was the combination," Goldsman said, "but I do know it was related to one of the drugs he was taking."