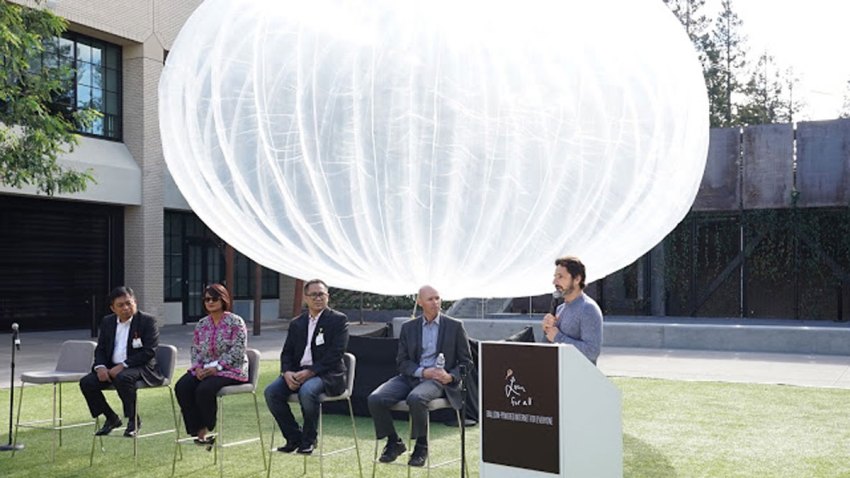 Google's Internet-beaming balloons are ready to take off on the next phase of their mission to deliver online access in regions where most people live offline, according to the company's blog.
The company, now known as Alphabet, announced Wednesday it is partnering with three of Indonesia's mobile network operators — Indosat, Telkomsel, and XL Axiata — to begin testing Project Loon balloons over Indonesia in 2016.
About 250 million people live on 17,000 islands in that part of Southeast Asia, although only 42 million have Internet access. Google's 2-year-old "Project Loon" program aims to change that by transmitting high-speed Internet signals from clusters of balloons floating about 60,000 feet above the Earth.