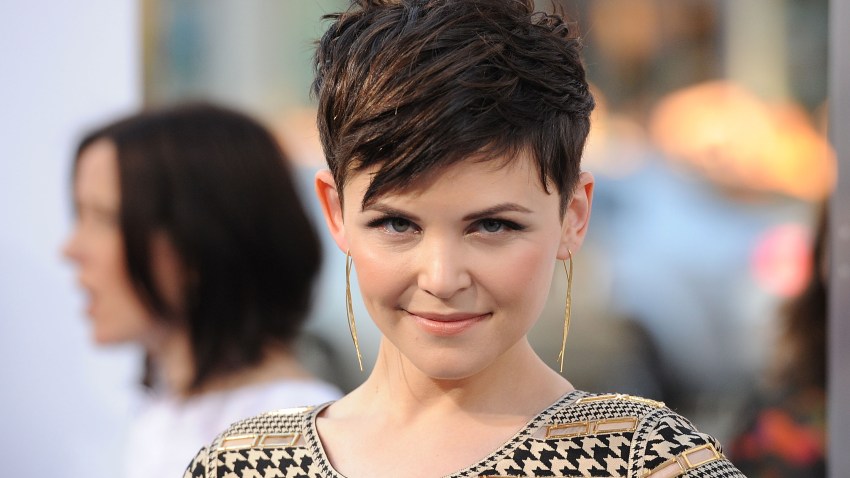 For Ginnifer Goodwin, playing fairy tale princess Snow White may be her crowning glory.
"At 32, to get to play my favorite-ever princess is maybe the most special feeling in the world," says Goodwin, who'll play the dwarf-friendly storybook icon in ABC's newly announced fall series "Once Upon a Time."
The series takes a modern day look at the fairy-tale world through the eyes of Emma Swan (Jennifer Morrison), a bail bondswoman whose reunion with the son she gave up for adaption leads her to the unlikely discovery that she may be the long-missing daughter of Snow White and Prince Charming ("Thor's" Josh Dallas), who live in a small New England town alongside other storybook characters who've forgotten exactly who they used to be.
U.S. & World
Stories that affect your life across the U.S. and around the world.
"It's an hour-long drama, and I play Snow White," says Goodwin. "It has been explained to me, in no uncertain terms, that I am not allowed to talk about what happens and what it's about, but I can tell you that it was written and created by Edward Kitsis and Adam Horowitz, who were instrumental to the creative success of 'Lost,' and we have the 'Lost' blessings of the godfathers, who are helping us along the way."
"It's a really special project," adds the actress, who was recently seen on the big screen in "Something Borrowed" after closing out a long run on HBO's "Big Love." "I wasn't planning on going right back to television, but I was frustrated with the lack of substantial film scripts and asked to read the television pilots, and realized that's where all the good writers are going. It's really as original as it gets. It's a study of time, and it's set in multiple times. They are running with the success of the 'Lost' form of storytelling."