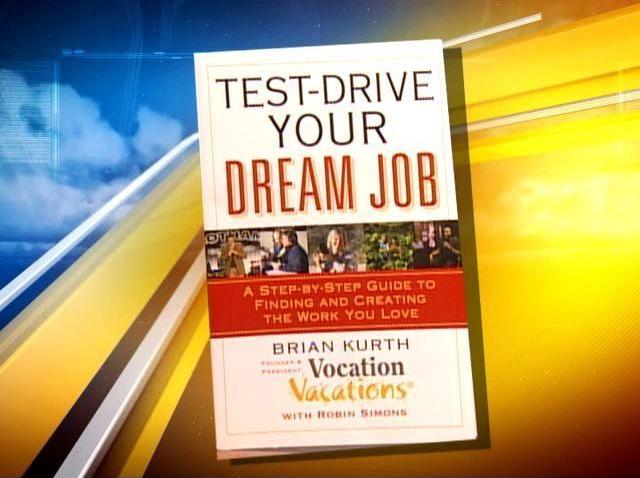 Jerry Seinfeld, in a recent edition of his online series, "Comedians in Cars Getting Coffee," uncharacteristically gushes while praising his longtime pal Garry Shandling: "You created a new content form!"
Seinfeld, who knows a thing or two about convention-smashing TV comedy, was talking about "The Larry Sanders Show," Shandling's classic 1990s sardonic, behind-the-scenes take on the late-night talk show game.
He also could have used the same words to assess "It's Garry Shandling's Show," the mid-1980s meta sitcom that reaped laughs by deconstructing the form a few years before Seinfeld's self-titled "show about nothing."
U.S. & World
Stories that affect your life across the U.S. and around the world.
Shandling, a great comedian always ahead of his time, died suddenly Thursday at 66, leaving a legacy of laughter and innovation.
In "It's Garry Shandling's Show," which ran from 1986 to 1990 on Showtime, the comedian frequently spoke directly to the audience. Sure, George Burns had broken the sitcom version of the fourth wall more than 35 years earlier by making plot-point asides to viewers watching "The Burns and Allen Show."
Shandling, though, commented not just on the action, but on the until-then largely unquestioned sitcom format. He mixed the surreal with whimsy – no more so than in the program's theme song:
This is the theme to Garry's Show,
The theme to Garry's Show.
Garry called me up and asked if I would write his theme song.
I'm almost halfway finished,
How do you like it so far?
How do you like the theme to Garry's Show?
"The Larry Sanders Show" pushed boundaries further. While the talk show at the center of the program wasn't real, it carried the mark of authenticity – especially given Shandling's experience guest hosting "The Tonight Show." He even gave up an opportunity to replace David Letterman on NBC's "Late Night" to play a fake host on HBO.
Like Letterman, Shandling was a pioneer who tweaked show-biz tradition: "Larry Sanders" offered the spectacle of celebrities playing unflattering versions of themselves – presaging the likes of "Curb Your Enthusiasm," "Entourage" and "30 Rock." Perhaps more importantly, Shandling's masterwork helped usher in the age of the comedy of the uncomfortable, which pulses through both versions of "The Office" and "Louie," among other shows.
That's a tribute to the comic chemistry Shandling enjoyed with Jeffery Tambor, who played his pathologically insecure sidekick, Hank "Hey Now" Kingsley, and Rip Torn as his volatile producer, Artie. Shandling, whose stand-up style mixed neurotic and jaded, brought new depth to that persona on "Sanders," combining anxiety-fueled verbal gymnastics with a perennially aggrieved facial expression. His hilarious, squirm-inducing scenes fending off amorous advances from David Duchovny gave him opportunities to display the full Shandling range.
Shandling seemed relaxed and as close as he could come to contented in his "Comedians in Cars" segment with Seinfeld. Death, oddly, proved a theme of their conversation, as they dwelled on the passing of David Brenner and Robin Williams. Shandling recalled how a medical technician who gave him a CAT scan was glad to see he was among the living – leading Seinfeld to title the episode, "It's Great that Garry Shandling is Still Alive."
"What I want at my funeral is an actual referee to do a count, and at five, just wave it off and say he's not getting up," Shandling quipped.
Shandling, like many comedians, could find humor everywhere, even in death. But unlike few comics before him or since, his vision extended to playing with form and content while making sure we were all in on the joke.
Jere Hester is Director of News Products and Projects at the City University of New York Graduate School of Journalism. He is also the author of "Raising a Beatle Baby: How John, Paul, George and Ringo Helped us Come Together as a Family." Follow him on Twitter.
Copyright FREEL - NBC Local Media