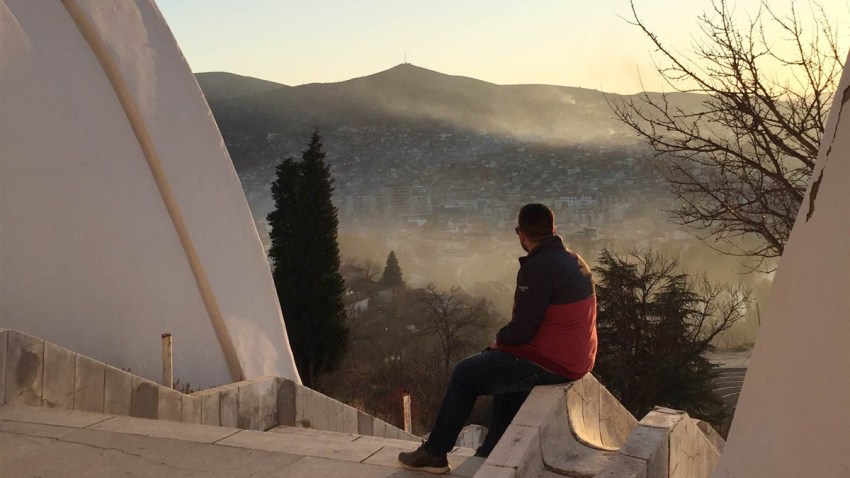 Dozens of teenagers in the Macedonian town of Veles got rich during the United States presidential election producing fake news for millions on social media, NBC News reported.
The articles, sensationalist and often baseless, were posted to Facebook, drawing in armies of readers and earning fake news writers money from penny-per-click advertising.
One of them, Dimitri — who asked NBC News not to use his real name — says he's earned at least $60,000 in the past six months, far outstripping his parents' income and transforming his prospects in a town where the average annual wage is $4,800. He is one of the more successful fake news pushers in the area.
U.S. & World
Stories that affect your life across the U.S. and around the world.
His main source of cash? Supporters of America's president-elect.
"Nothing can beat Trump's supporters when it comes to social media engagement," he says. "So that's why we stick with Trump."