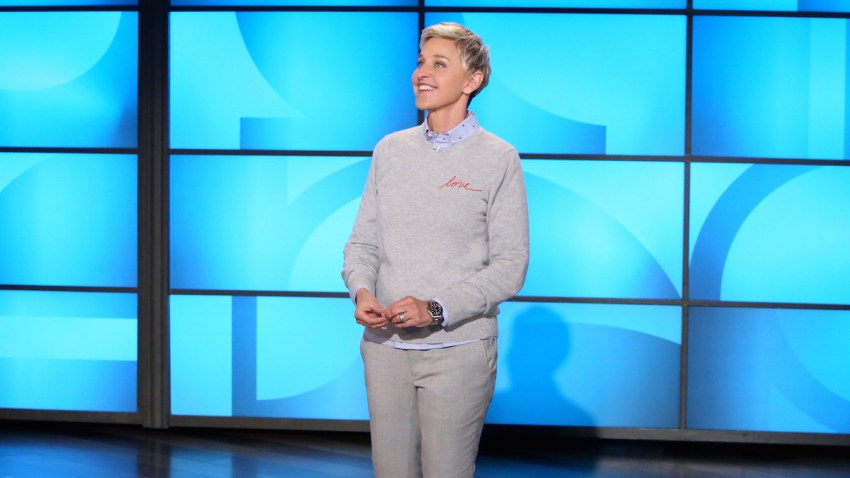 Ellen DeGeneres sought to provide some healing to a divided nation Wednesday following the contentious race to the White House.
In a monologue that was taped before the country elected Donald Trump as the 45th President of the United States, DeGeneres noted that while all Americans love their country, they just have different ideas about what is best for it, "which is part of what makes America great."
"And I believe we can all come together because if you take away the labels, you realize we're far more alike than we are different," the talk show host explained.
U.S. & World
Stories that affect your life across the U.S. and around the world.
Wearing a sweater with the word "love" embroidered on it, DeGeneres highlighted some humorous ways Americans are alike despite their polarizing political division.
"We all have that feeling of stepping out of the shower and realizing you left the towel completely across the bathroom," she said. "And you have to do that shimmy on the bathmat all the way across where you try to get the minimal amount of water trying to tip toe like, 'Just that one drop of water will be there if I do it that way.'"
"It doesn't matter if you're a liberal or if you're conservative, we've all passed out watching Netflix and woke up not knowing what episode we're on, what season we're on, whose couch we're on," she continued.
The "Finding Dory" star summed it all up by reminding the audience that it's "our differences that make us stronger" as a country.