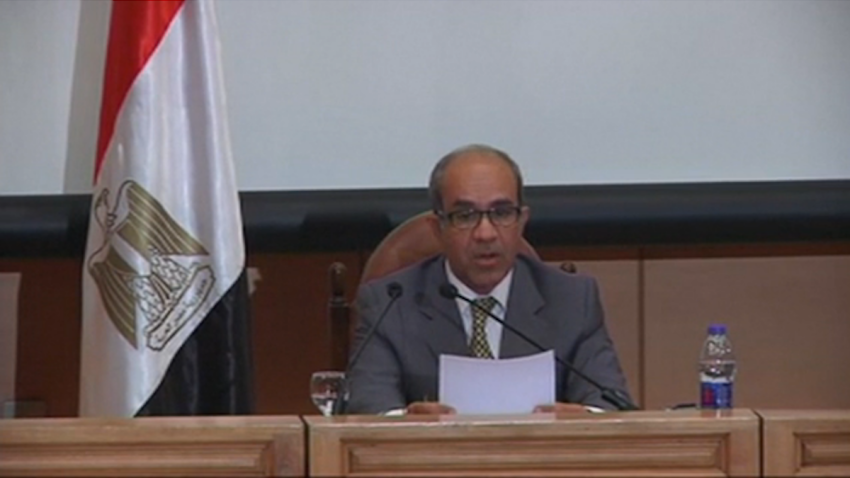 Egyptian officials probing why a Russian charter jet crashed in the Sinai Peninsula are investigating a "noise" heard in the final second of the flight data recording, the head of the investigation committee said Saturday, NBC News reported.
"A spectrum analysis will be carried out to identity the nature of this noise," Ayman al-Muqaddam said during a news conference.
There has been no definitive cause as to what brought down the Metrojet Airbus A321 after it took off from Sharm al-Sheikh Airport on Oct. 31, although Western officials have said it's possible it was brought down by a bomb.
U.S. & World
Stories that affect your life across the U.S. and around the world.
Al-Muqaddam noted that media reports, citing intelligence sources, favoring a "certain scenario" for the cause of the crash has not been provided to the committee.
"The committee urges the sources of such reports to provide it with all info that could help us to undertake its mission," he said.