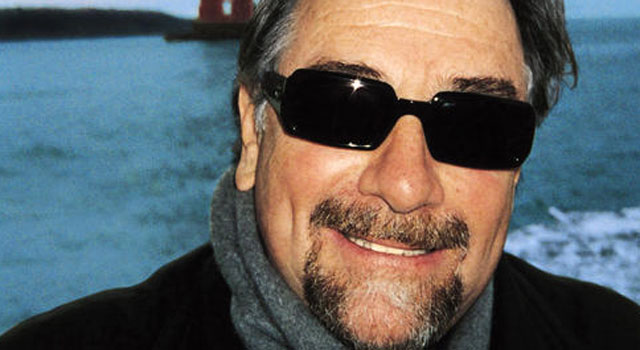 One of San Francisco's biggest anti-fans will no longer be heard on the Bay Area radio waves, thanks to what the station carrying his show called a programming change.

Right-wing conservative radio host Michael Savage, who often used his "Savage Nation" platform to target the City by the Bay because of its progressive politics, was dropped this week from the lineup on KNEW-AM.

The Clear Channel-owned station 's Web site posted a statement explaining the decision:
We have decided to go in a different philosophical and idealogical direction, featuring more contemporary content and local information.

His 3-7 p.m. time slot will now be filled by conservative-leaning Southern California hosts known as John and Ken.
U.S. & World
Stories that affect your life across the U.S. and around the world.
Savage, who lives just over the Golden Gate in Marin, was recently banned from Britain because officials in that country said he was spreading racial hatred and terrorism. The ban was later lifted.