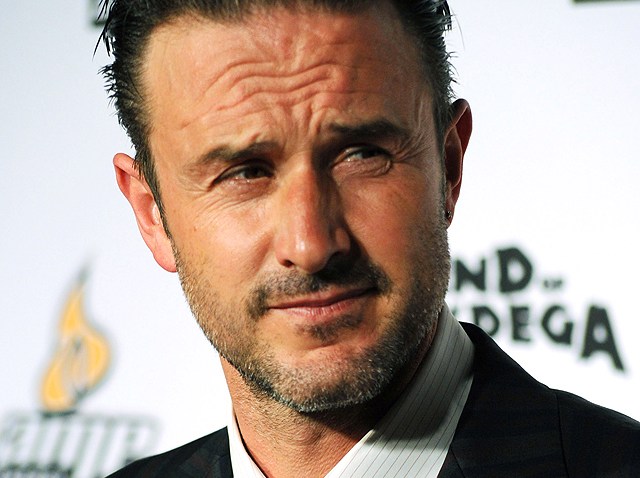 Actor David Arquette said he was "fine" but should have worn a seatbelt Friday after a car accident in West Hollywood reportedly landed him in the hospital.
"Luckily I have dragon's blood running through my veins," the "Scream" star tweeted. "Haha Thank you for all your concern."
According to TMZ, which first reported on the accident, a witness said Arquette experienced a head-on collision when the silver Cadillac he was driving dodged into oncoming traffic to avoid a car that had stopped suddenly in front of him.
U.S. & World
Stories that affect your life across the U.S. and around the world.
The gossip site posted photos that showed Arquette lying on a patch of grass off the side of a road, with two mangled vehicles nearby. Authorities told TMZ the drivers of both cars suffered "minor to moderate" injuries.
"Remember to wear your seatbelt-wish I was," Arquette tweeted afterward.
News of the crash comes about a month after Arquette last made headlines for having checked out of rehab. He'd reportedly sought treatment for dealing with alcohol addiction and emotional problems in the wake of his separation from wife Courteney Cox.
Selected Reading: People, TMZ, DavidArquette