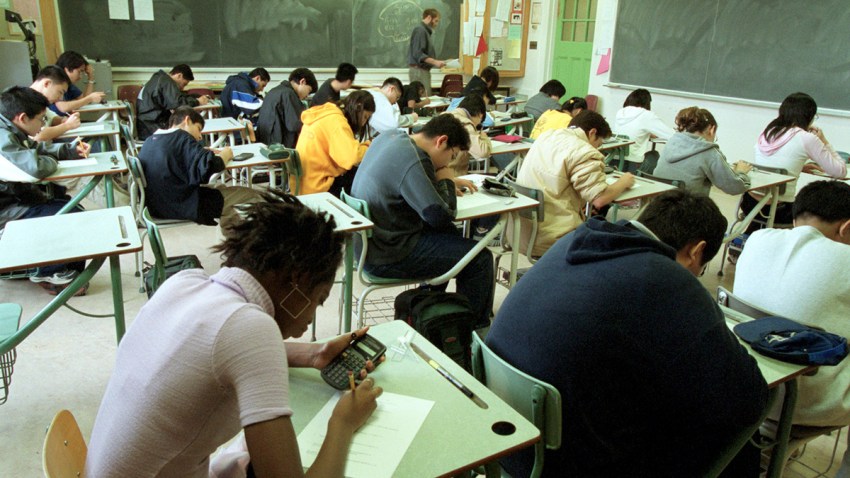 Certificates have become a hot commodity in higher education in recent years, promoted by colleges and by Washington as an important new pathway to a career for people who don't fit into a four-year degree program.
They are the fastest-growing kind of post-high-school credential, with nearly a million a year now being conferred.
Policymakers like them as a way of boosting the proportion of the population that has earned some kind of educational credential after high school. Colleges see them as an increasingly important source of income, particularly at the community college level, and promote them heavily.
U.S. & World
Stories that affect your life across the U.S. and around the world.
But a new analysis, from the Boston-based research firm Burning Glass Technologies, found that, out of 16 million job openings it reviewed over one year that did not require professional licenses, only eight-tenths of 1 percent, or about 130,000, asked for a certificate.
Another new report, by the public policy think tank Third Way, has found that many graduates of private, for-profit and public technical colleges that primarily confer certificates see little financial benefit from their credentials.
At one in five such institutions, Third Way said, most former students earned less than the average high school graduate, even six years after enrolling.
Some advocates for the certificate system find shortcomings in the research. Jobs for which employers value certificates, such as in construction, are seldom advertised in the kinds of online job postings Burning Glass reviews.