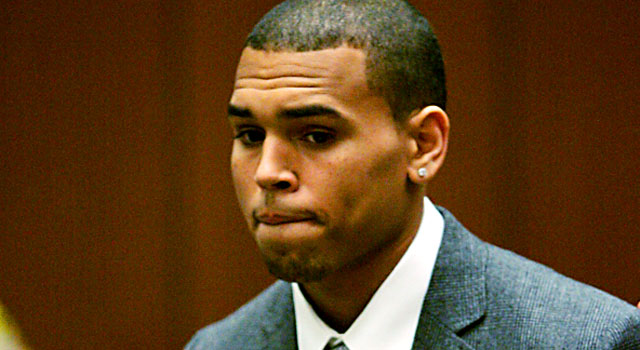 Chris Brown says he's "really sorry" for his attack on ex-girlfriend Rihanna and that he never had problems with anger before. In an upcoming interview with ABC News' 20/20, the R&B singer speaks out about the attack and his past.
"I was wrong for what I did," Brown told ABC News in an interview to be broadcast Friday. "And I would definitely say that it's not something that I look past or look over. Something that's really, really touchy. And, and like I said, I'm -- I'm really sorry for -- for what went down. And what happened."
Brown was arrested February for assaulting Rihanna during an argument. He was sentenced to five years of probation and 180 days of community service, which he served.
U.S. & World
Stories that affect your life across the U.S. and around the world.
In the interview, Brown insists he doesn't have anger issues.
"I never ever had problems with anger. No, no domestic violence with any of my past girlfriends," Brown said. "I never was that kind of person. ... I look at it, and it's really, like really difficult. It's like, 'How could I be that person?'"