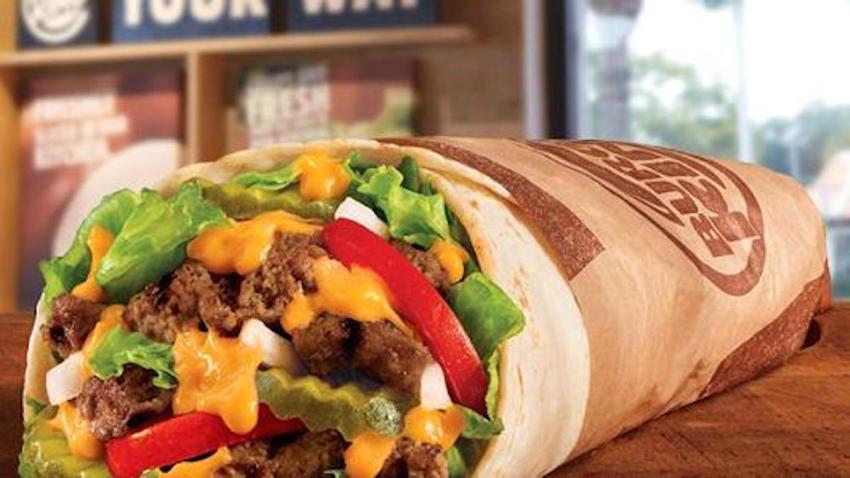 Burger King is about to take a bite out of the burrito market.
The fast food chain will roll out The Whopperito across the country on Aug. 15 , according to Bloomberg.
"It's certainly one of the first times that we've tapped into the Tex-Mex category," Burger King's North American president, Alex Macedo, North American president at told Bloomberg. "It's one of the fastest-growing categories — consumers like the freshness of it, they like the mix of flavors."
U.S. & World
Stories that affect your life across the U.S. and around the world.
News of Burger King's burrito was first made public in June when it was tested at locations in Hermitage, Pennsylvania, according to "Today."
The Whopperito takes ingredients from the Whopper sandwich — beef, tomatoes, onions, lettuce and pickles — and wraps them into a tortilla.
The new item may give consumers another option in the fast-growing Tex-Mex market, which includes Taco Bell and Chipotle Mexican Grill, which has been recovering from a drop in sales after an E. coli and norovirus outbreak that left dozens of people sick across the country.
This summer, Chipotle also announced it was was also branching out from its main business, saying it will open a burger restaurant. The Tasty Made restaurant will open this fall in Lancaster, Ohio.