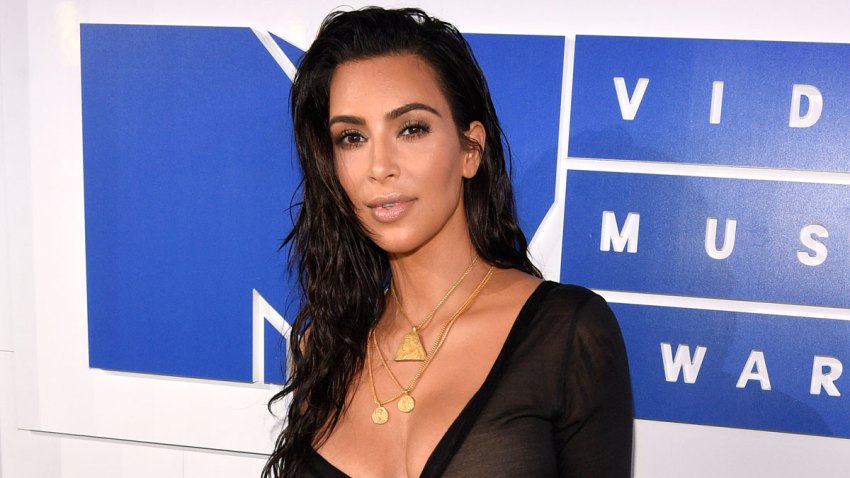 French detectives are still questioning the younger brother of Kim Kardashian West's chauffeur over the robbery of more than $10 million worth of jewelry from the star's Paris apartment in October, NBC News reported.
The driver's brother, Gary Madar, 27, and 13 others, including two women, remained in custody Wednesday night after a round of arrests this week, according to the Paris prosecutor's office.
Authorities are focusing on the theory that the robbery was an inside job.