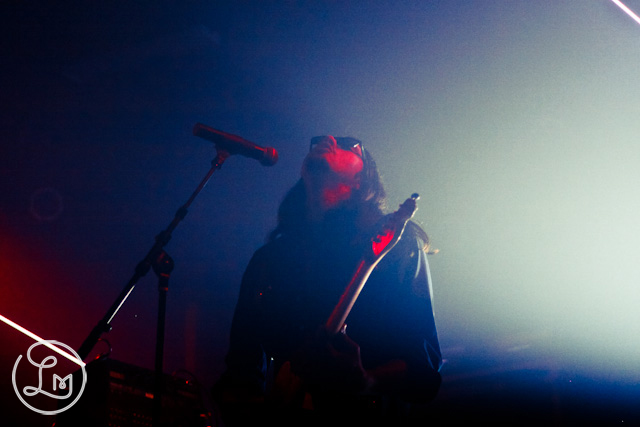 The 1992 concert celebrating Bob Dylan's 30th show business anniversary featured a star-filled rendition of "My Back Pages." The likes of Neil Young, Tom Petty and George Harrison traded verses and shared the classic chorus: "I was so much older then, I'm younger than that now."

The song, first recorded by Dylan at age 23, provided a perfect fit to mark the middle age of a music icon. It might seem like an equally appropriate soundtrack as the American troubadour turns 75 Tuesday.

But summing up a landmark birthday in a half-century-old song feels too pat for pop's poet of paradox. Dylan and his music are tangled up in contradictions, no easier to get a handle on now than when he was a young folk singer out of Minnesota making his mark in Greenwich Village.

That's the way he apparently wants it. Dylan's forged a career upon defiance – from penning seminal protest songs to going electric to bucking traditional definitions of age. He thrives on upending expectations: The great anti-establishment voice of the 1960s now makes commercials (including a new take on "Forever Young" with will.i.am for Pepsi in 2009 and a more recent spot for IBM) and even released an album of songs associated with Frank Sinatra last year.

Dylan delights, perhaps most of all, in defying his own legacy, touring constantly and turning selection from his songbook into unrecognizable growls – all while producing new recordings, originals and covers alike. (His just-released album, "Fallen Angels," offers another collection of primarily Sinatra-inspired standards. Check out Dylan's sweet-and-smoky take on "All the Way.")

Dylan, who lives by the credo of "don't look back" (even if he's one memoir into a purportedly three-volume set), primarily focuses on the pages yet to be written.
Perhaps best was to commemorate his birthday is to forgo both over-analyzing and looking for easy answers – in the wind or elsewhere – and embrace the enigma that is Bob Dylan, who tries, by often inscrutable example, to get us to grow up without growing old.
Jere Hester is Director of News Products and Projects at the City University of New York Graduate School of Journalism. He is also the author of "Raising a Beatle Baby: How John, Paul, George and Ringo Helped us Come Together as a Family." Follow him on Twitter.