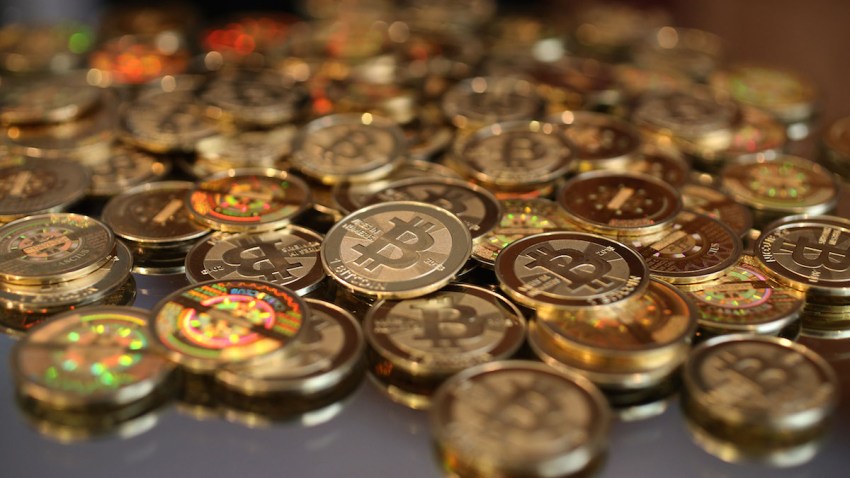 Bitcoin hit a major milestone on Thursday, surpassing the price of an ounce of gold for the first time in the digital currency's history, NBC News reported.
Some investors are now saying this development solidifies the Bitcoin currency as "digital gold." The price of one Bitcoin was $1,271 by Thursday evening, according to CoinDesk's Bitcoin Price Index. An ounce of gold was priced at $1,235, according to Oklahoma-based precious metals retailer APMEX.
Bitcoin, created in 2009 by software developer Satoshi Nakamoto, is a type of digital currency that computers "mine." Unlike dollars or euros, the currency is not printed. The price of one Bitcoin was just $421.60 this time last year, which means the value has more than tripled in the last 12 months.
U.S. & World
Stories that affect your life across the U.S. and around the world.
According to the International Business Times, more than 100,000 merchants around the world accept Bitcoins as a form of payment, including Microsoft, Dell and Expedia.