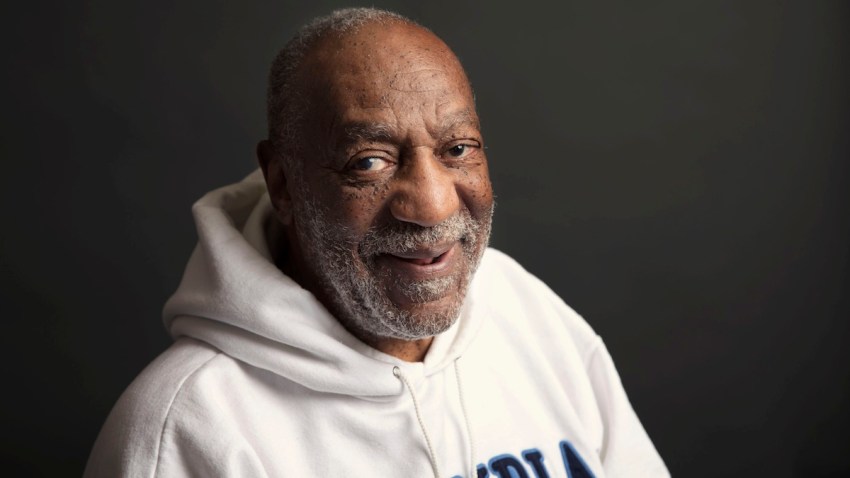 Bill Cosby is returning to sitcoms.
E! News has confirmed Cosby has signed to star in a new NBC sitcom as a patriarch in a multigenerational family. The network has not ordered a pilot yet and no writer is currently attached. No word on the sweater situation...yet.
Deadline first reported on Cosby's TV comeback
U.S. & World
Stories that affect your life across the U.S. and around the world.
Cosby partnered with veteran producer Tom Werner for the new NBC project, Deadline reports. Werner and Marcy Carsey were producers on NBC's The Cosby Show and CBS's Cosby.
READ: Bill Cosby Talks Black Culture, "No-Groes" Racial Stereotypes
No stranger to the TV viewer, Cosby previously starred in The Cosby Show for eight seasons on NBC from 1984-1992. Following, Cosby starred in CBS's Cosby from 1996-2000. Both shows co-starred Phylicia Rashd, who was recently seen in NBC's short-lived Do No Harm.
Cosby recently had a standup special, Far From Finished, on Comedy Central. Promoting the special, he told Yahoo he was interested in returning to TV fulltime.
"I want to be able to deliver a wonderful show to [a] network," Cosby told Yahoo. "Because there is a viewership out there that wants to see comedy, and warmth, and love, and surprise, and cleverness, without going into the party attitude."
NEWS: Peter Pan live musical coming to NBC!
Cosby added he thinks viewers would like to see a married couple who "acts like they love each other, warts and all," and children who respect their parents. "[T]he comedy of people who make mistakes," he said. "Warmth and forgiveness."
Cosby's star-powered sitcom is just the latest for NBC. During NBC's recent 2014 TCA presentation, a reporter asked NBC's Robert Greenblatt if he is more cautious about betting on star power in the network's comedies based on the lackluster ratings for new comedies The Michael J. Fox Show with Michael J. Fox and Sean Saves the World with Sean Hayes. "It's hard to launch comedy even in the best of circumstances, so I guess I would say I'm more weary," Greenblatt said. "It just means we have to work harder. Comedy is hard."
(E! and NBC are both part of the NBC Universal family)
Copyright E! Online