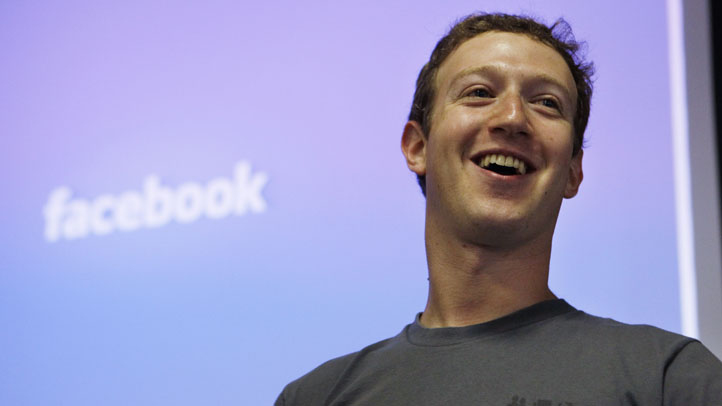 Simon Cowell and Will.i.am are working on a new competition show that will try to find the next Mark Zuckerberg or Steve Jobs.
The two celebrities are allegedly working on the show after a secret dinner in Los Angeles last month, according to The Sun (U.K.).
Will.i.am, a member of the band Black-Eyed Peas and a judge on the British version of "The Voice," told reporters, "We're working on a project called 'X Factor for Tech' — and it's going to be out of this world. ... Singing and performance create a couple of jobs. But this will create lots."
U.S. & World
Stories that affect your life across the U.S. and around the world.
Will.i.am, who has given time and money to Science, Technology, Engineering and Mathematics (STEM) education in his native Los Angeles, said he sees the new program as a way to inspire young people.
"It's about getting in touch with youth and giving them a platform to express themselves — whether that's in science or mathematics," he said in a pre-taped interview at a Royal Television Society conference in London Friday.