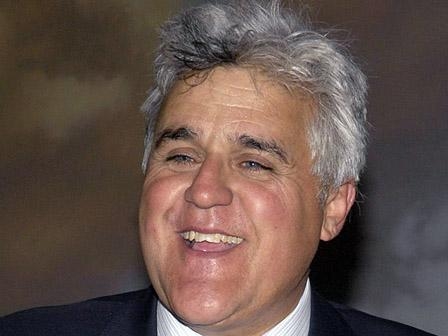 His first 100 days just over a month from ending, President Barack Obama is taking his message to the late-night circuit with an appearance on "The Tonight Show with Jay Leno" on Thursday.
The trip to Los Angeles is the first for Obama since taking the Oval Office. According to a statement from NBC, Obama will talk about his economic plan -- but will he be funny?
"As funny as the times allow," said a White House official.
U.S. & World
Stories that affect your life across the U.S. and around the world.
The visit to the show "marks the first appearance of a sitting president on a late-night talk show," according to a statement from NBC.
For anyone hoping to get a up-close glimpse at the funnyman's presidential interview, tickets for the show are "available the day of the show only at the NBC Ticket Box, located at NBC in Burbank, Calif., and are distributed on a first come first serve basis.
While some have focused on the historic nature of the Tonight Show visit (yet another in a long line of "firsts" for the country's first half-black president), others have criticized that the appearance as a poor attempt to resurrect dying poll numbers.
Meanwhile, the president could end up sharing the same green room as scheduled guests "Desperate Housewives" star Teri Hatcher and pro wrestler John Cena, at least, according to the NY Post.
Of course, with the Burbank lot expected to be under extremely tight security during the president's visit, he probably won't be sharing anything with anyone.
Obama is also scheduled for town hall meetings in Costa Mesa and Los Angeles, and a tour of the Edison International Vehicle Electrics Plant in Pomona, California.