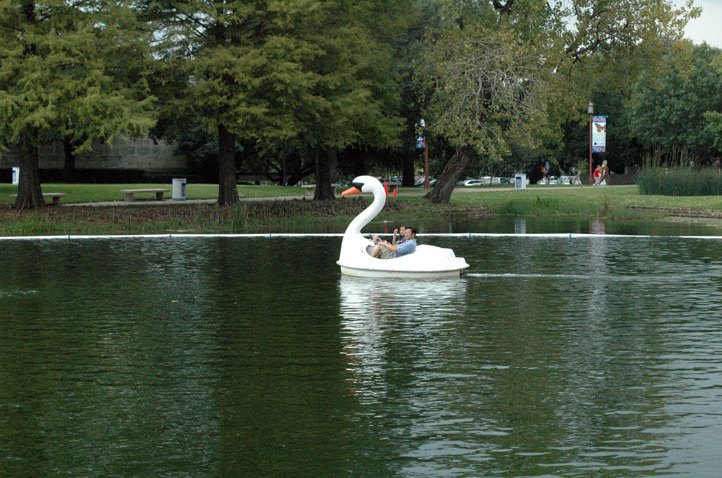 When Amy Schumer and boyfriend Ben Hanisch decided to see "Hamilton" on Broadway Saturday night at the Richards Rodgers Theatre, many fans would assume they simply wanted to savor an amazing show. But while enjoying a date night with a few mutual friends, Schumer decided to surprise a few lucky bartenders with one generous donation.
According to employee Madeleine DeJohn, the comedian ordered a few drinks for her group. But along the way, she also left quite the tip to a grateful staff, adding a $1,000 tip to the $77 bill.
"Our house manager gave us her order before the show and we filled it," Madeleine shared with E! News. "Then at intermission, a member of her party came to the bar with another order and when he handed the receipt to my co-worker, he said 'Amy wants to make sure you get this.' My co-worker looked at it and didn't know what to say." [[372953471,C]]
U.S. & World
Stories that affect your life across the U.S. and around the world.
She added, "We've served a lot of celebrities at 'Hamilton' and we've received some nice tips but never before had I seen a tip that even came close to this one."
After enjoying the cast's singing, dancing and rapping, the "Inside Amy Schumer" star was able to meet with a few talented castmembers. And as you may have guessed, she could hardly contain her excitement.
"Abhhhhhh #hamilton #bunk," she wrote while posing backstage. "Our name is Alexander Hamilton." [[372953661,C]]
The date night comes after Schumer and Hanisch recently enjoyed a tropical vacation with a few famous friends. Jerry Seinfeld and his wife Jessica as well as comedian Bridget Everett made the trip that featured plenty of fun in the sun.
As for her good deed over the weekend, the lucky bartenders want to make it clear that they are extremely grateful for the star's generosity. And yes, she's welcome to the show anytime.
"Most of the bartenders in my company are artists, myself included, and this is our survival job while we try to 'make it.' Amy knows what it's like to struggle in the service industry while trying to find success," Madeleine shared with us. "When she came to the bar a few months ago and put $80 in our tip jar, I went up to her and thanked her and she basically was like 'Of course, I've been there, I get it, you guys are great.' I've never encountered this kind of generosity before."
She added, "Amy Schumer is really unbelievable, both as a performer and as a person. We couldn't thank her enough." [[238904721,C]]
PHOTOS: Your favorite stars take to the Broadway stage
Copyright E! Online