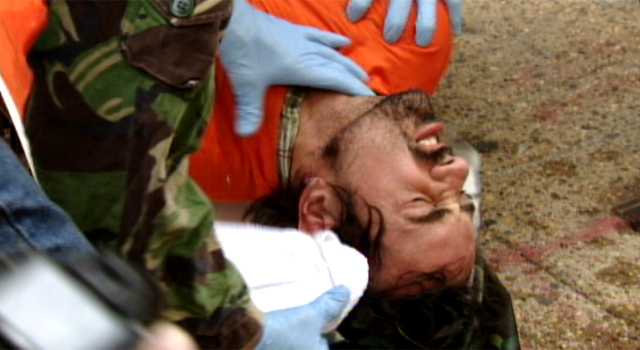 A Connecticut bankruptcy judge has ordered rapper 50 Cent to explain Instagram photos showing him surrounded by wads of cash.
The performer himself did not plan to attend a hearing in bankruptcy court Tuesday morning, which was scheduled to take place at 11 a.m. in Hartford.
Judge Ann Nevins told the rapper's lawyer that several photos posted on Instagram raised concerns that 50 Cent wasn't being truthful about his finances, The Wall Street Journal reports.
50 Cent's lawyer told the judge his client has reported all income.
The social media photos mentioned in court documents include one showing 50 Cent lying in bed with bundles of $100 bills.
The rapper, born Curtis Jackson III, filed for bankruptcy last year after a New York City jury ordered him to pay $7 million to a woman who said he posted her sex tape online.
Copyright AP - Associated Press