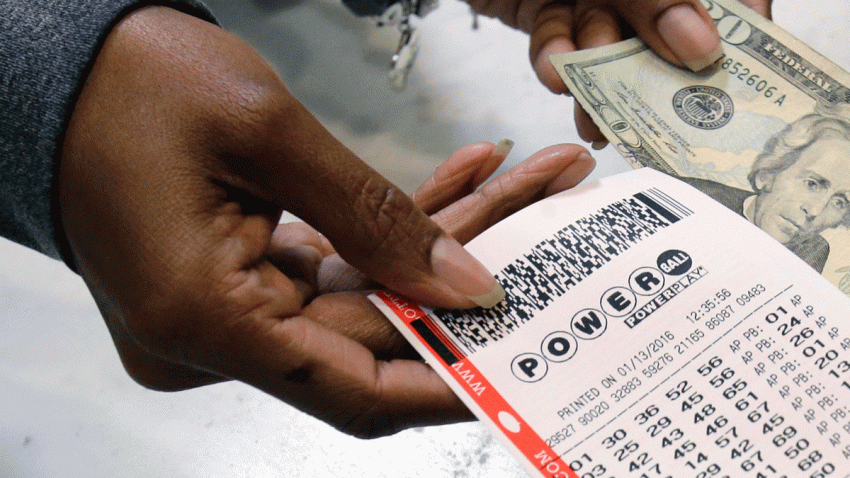 There were no jackpot winners for Wednesday's $310 million Powerball drawing on Wednesday night. That means the haul grows to $349 million for Powerball's next drawing on Saturday.
Wednesday's winning numbers were: 33, 5, 42, 38, 28 and the Powerball number was 19. It was the biggest jackpot since 20 company co-workers in Tennessee took home a combined $420.9 million right after Thanksgiving.
There hasn't been a jackpot winner in 2017, according to a list maintained on the game's website. It's been a year and a month since three winning tickets were sold for a $1.59 billion jackpot.
U.S. & World
Stories that affect your life across the U.S. and around the world.
The odds of winning the grand prize are pretty slim, according to the game's website: 1 in 292,201,338.