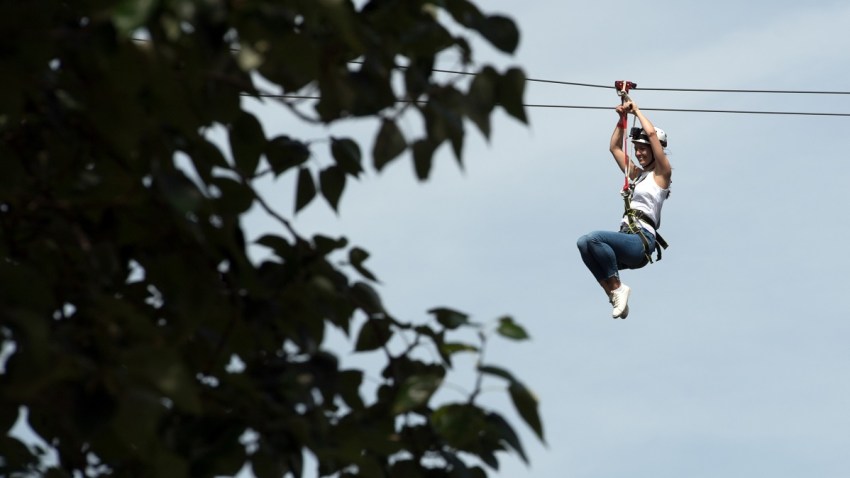 Fairmount Park is getting a zipline -- actually, a whole adventure park.
Treetop Quest will construct and run the zipline and ropes course in West Fairmount Park. The new "aerial adventure" park will include tarzan swings, tight ropes, treetops rope course and zip lines.
The half-a-million-dollar course with different difficulty and age levels is set to open to the public in Spring 2018.
Local
Breaking news and the stories that matter to your neighborhood.
In 2013, Philadelphia received back lash from the community for the same idea. The backlash was mostly due to environmental issues and park overuse.
Elizabeth Moselle of the Fairmount Park Conservancy told the Philadelphia Inquirer that the recently approved location of the course was supported by neighbors because it "isn't really used. It's just woods."
Treetop Quest will help remove invasive plants, create new and maintain existing public trails and post environmental educational signage.
With all the work to be done, Philadelphia and Treetop Quest, which currently has locations in Mississippi and Georgia, has made a 10-year agreement that gives the city $20,000 a season as well as a four percent cut of the revenue.
The park will also mean new jobs. As part of the agreement, Treetop Quest must also hire at least 25 staff members from the community each year.